Despicable Me 2 is out this week, but it looks like our former super villain Gru has got an even bigger things that's out to get him.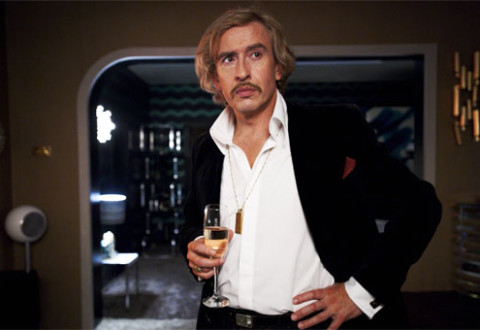 Paul Raymond has success, money, drugs and more young women to bed then you can keep up with. But is that enough to make him happy in The Look Of Love, the new film from director Michael Winterbottom and his favourite muse, Steve Coogan.
Steve Coogan is Paul Raymond in director Michael Winterbottom's The Look of Love; an outrageous true story about the controversial property magnate, porn baron and one time richest man in Britain.