I don't remember any of my primary school teachers, and I'm pretty sure none of them remember me. After watching The Kindergarten Teacher, I'm starting to think this might be a good thing.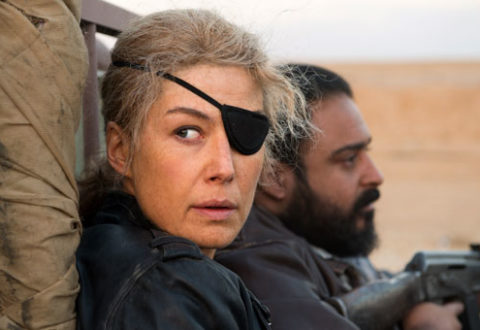 A Private War recounts the fearless life of American journalist Marie Colvin who covered multiple foreign conflicts during the course of a remarkable career.
It ain't always easy being The Favourite. But greek auteur Yorgos Lanthimos makes light of this in his hotly tipped new film.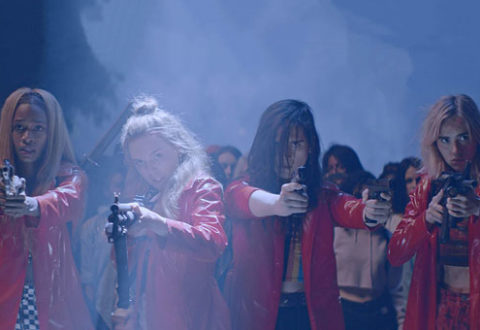 If you want a glimpse into what our tory engineered 'no-deal' brexit might look like, why not take a look at filmmaker Sam Levinson's splendidly wild, post dystopian Assassination Nation.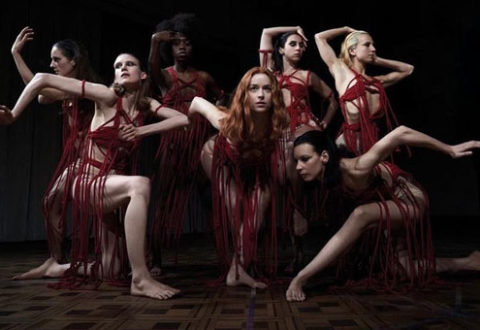 Recycling is so hot right now and Hollywood's latest remake du jour – Dario Argento's cult horror classic, Suspiria – even manages to recycle a famous name by casting Don Johnson and Melanie Griffiths kid Dakota in the lead role.