The first time I saw Alice Lowe on the big screen, she mainly alternated between filing her nails and chewing bubble gum in quite a detached way. Now Lowe has written, starred in and directed her own film Prevenge, whilst being pregnant in real life.
You can't handcuff the wind. That's just good science. And Julian Barratt, aka Richard Thornbridge, aka detective Mindhorn is the wind. Or at least he used to be.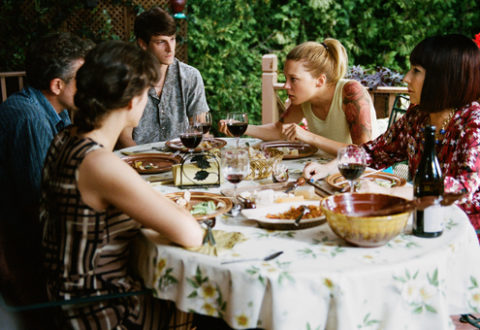 Thanks to the warmongering of those man-children in charge of America and North Korea, there's probably never been a more apt time to watch Xavier Dolan's It's Only The End Of The World.
They say there's no such thing as a free lunch. Well, They probably don't get invited to many press screenings. Press screenings like the one I went to for the new Ben Wheatley film Free Fire.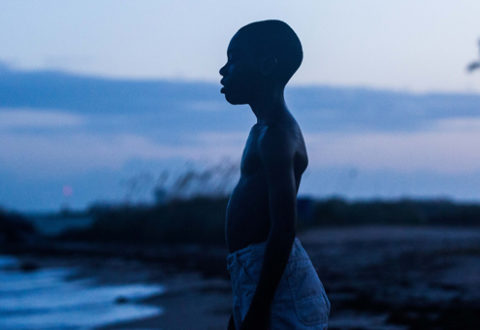 Soul crushing despair at the realisation of one's own mortality is the perfect frame of mind in which to eat popcorn for one and take in Barry Jenkins' hotly anticipated Moonlight.