They say there's no such thing as a free lunch. Well, They probably don't get invited to many press screenings. Press screenings like the one I went to for the new Ben Wheatley film Free Fire.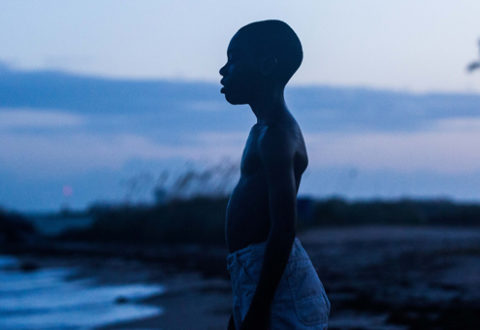 Soul crushing despair at the realisation of one's own mortality is the perfect frame of mind in which to eat popcorn for one and take in Barry Jenkins' hotly anticipated Moonlight.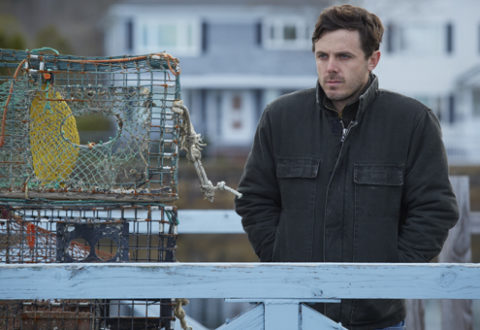 Pain is supposed to be a positive thing, but it's not an easy thing to talk about. Yet that's just what writer and director Kenneth Lonergan has managed in his brilliant new film Manchester By The Sea.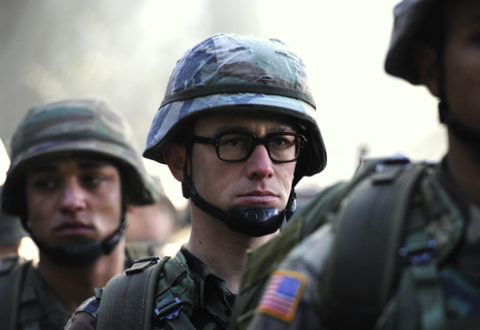 Oliver Stone knows this world is full of fools like me, which is why he's turned Edward Snowden's life into a film with famous faces in it and everything. Having watched Snowden, I feel even more foolish than before.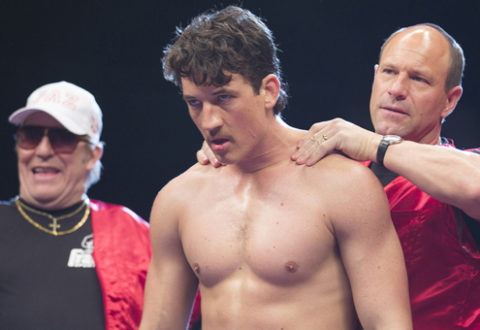 It's funny how often fact turns out to be stranger than fiction. Just ask Vinny Pazienza, an american boxer whose real-life story has now been immortalised in Hollywood's latest boxing biopic Bleed For This.