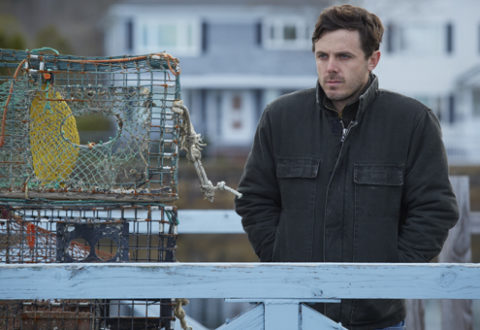 Pain is supposed to be a positive thing, but it's not an easy thing to talk about. Yet that's just what writer and director Kenneth Lonergan has managed in his brilliant new film Manchester By The Sea.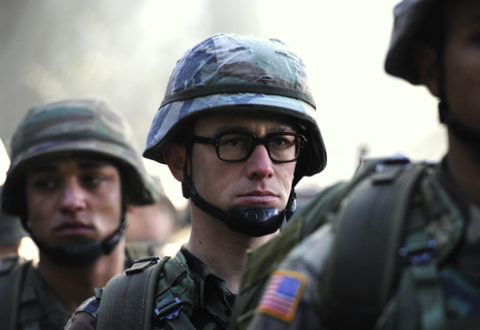 Oliver Stone knows this world is full of fools like me, which is why he's turned Edward Snowden's life into a film with famous faces in it and everything. Having watched Snowden, I feel even more foolish than before.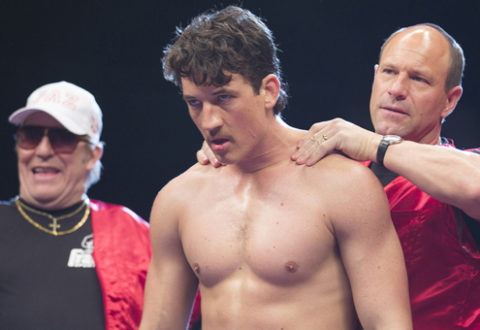 It's funny how often fact turns out to be stranger than fiction. Just ask Vinny Pazienza, an american boxer whose real-life story has now been immortalised in Hollywood's latest boxing biopic Bleed For This.
Indignation is probably the best word I could use to describe my emotional state on arrival at a rather more stylish West End venue than I had envisioned, rocking the old dad-bod, complete with flustered, ruddy complexion and beige slacks.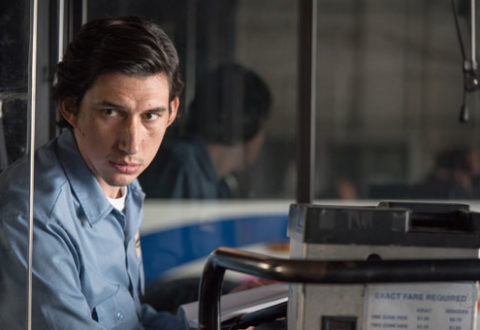 A simple kind of life. No doubt this is a humble enough ambition, yet in our hyper connected and information saturated age, this simplicity feels more elusive than ever. Not for Paterson though, the titular bus-driving star of Jim Jarmusch's brilliant new film.