In this post-Godfather, post-Goodfellas, post-Sopranos age, the gangster genre has arguably been done to death. So how does Scott Cooper's true crime biopic Black Mass measure up.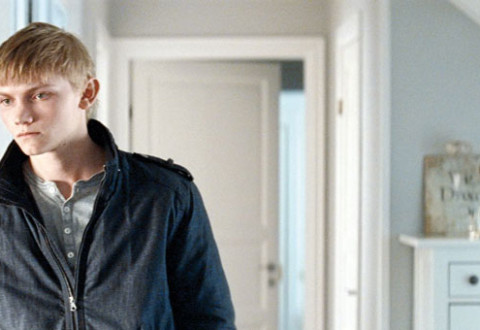 The dark side of teenagers is explored in Magnus Von Horn's feature length debut, The Here After.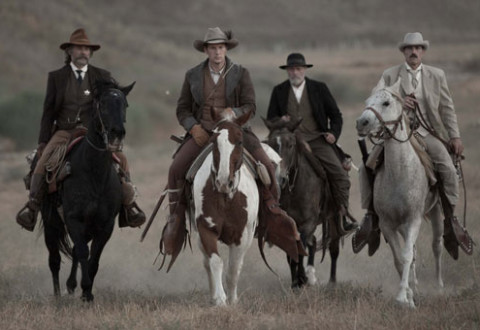 So I guess they just don't make westerns like they used to. And nobody's ever made a western like Bone Tomahawk.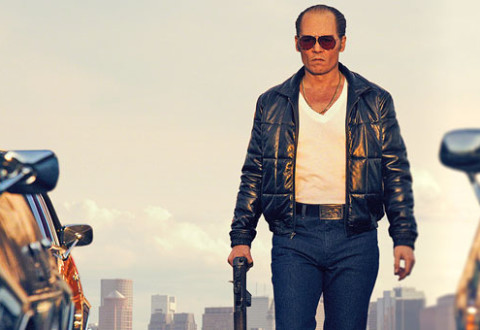 There's nothing america likes better than a comeback kid. And from the buzz surrounding Black Mass, Johnny Depp is the new kid on the block.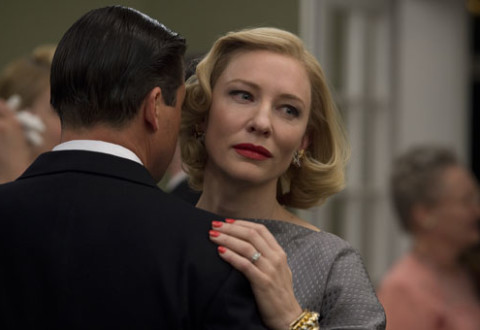 Todd Haynes returns to his indie roots with his latest work, Carol, based on a semi-autobiographical Patricia Highsmith novel.