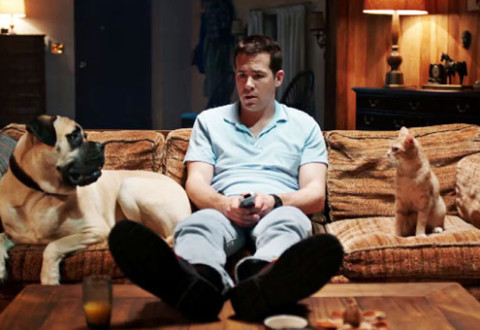 The Voices, a film by Persepolis' Marjane Satrapi, sees Ryan Reynolds play a small-town factory worker suffering from schizophrenia.
Morgan Matthews' charming new film X + Y may be marketed as some sort of teen rom-com, but the film is primarily about the dreams and obstacles those who live on the autistic spectrum face.
Kevin Kline plays a fifty-something multiple divorcee with a string of unpublished novels behind him in Israel Horowitz's adaptation of his own stage play, My Old Lady.
Benedict Cumberbatch's new film The Imitation Game goes a long way to setting Alan Turing's record, ah, straight as Britain's greatest war hero.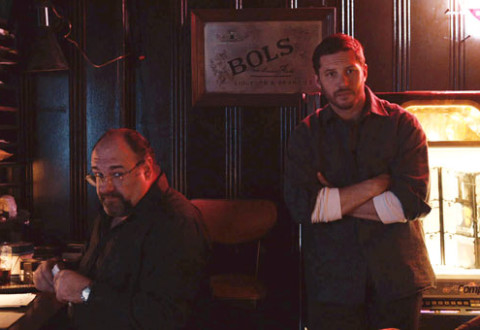 Tom Hardy channels the spirit of Christopher Walken's idiot brother in James Gandolfini's final film, The Drop.