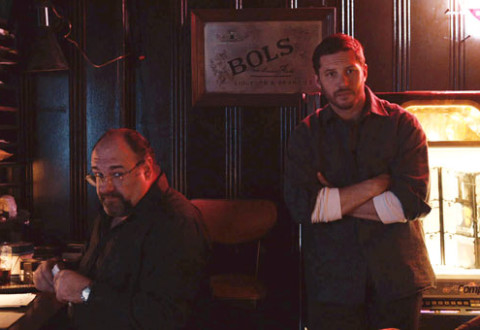 Tom Hardy channels the spirit of Christopher Walken's idiot brother in James Gandolfini's final film, The Drop.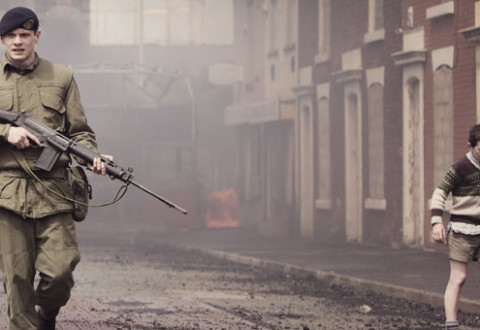 1971, was a turbulent year for Northern Ireland – and that's putting it lightly. This is the incendiary setting that forms the backdrop for Yann Demange's feature film directorial debut, '71.
Nobody who goes to a Paul Rudd rom-com expects a masterpiece, but neither do they expect to want to tear their own flesh off as I did throughout They Came Together.
Consequences are a bitch, as Jesse Eisenberg learns in Kelly Reichardt's Night Moves.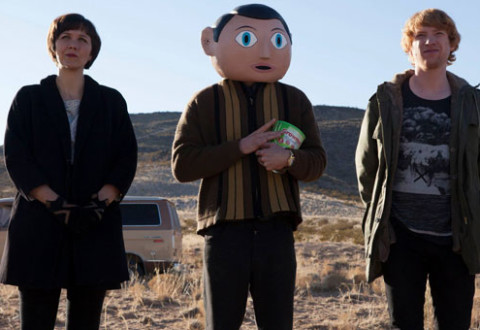 How to describe Frank, the new Michael Fassbender vehicle that barely features the brilliant German Irish actor's features.