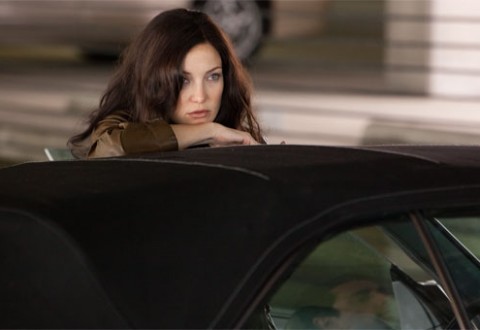 The cinematic fundamentals are all well covered in director Mira Nair's The Reluctant Fundamentalist, but does that make it a good film?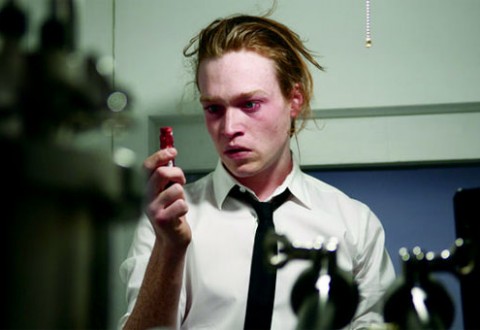 Unsettling doesn't quite cut do justice to the world of Antiviral, the new film from the Prince of Venereal Horror, Brandon Cronenberg.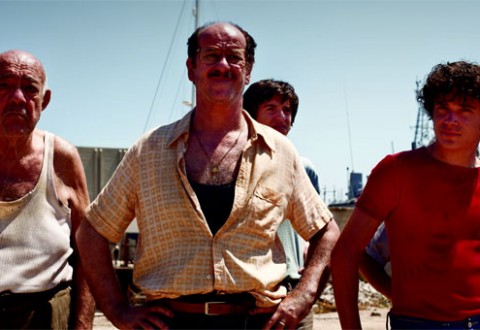 Infamously, according to one of the many Murdoch funded rags grotesquely masquerading as a newspaper, it was the sun what won it. While that sadly may have been true of an election from our past, Daniele Cipri's film of a similar name is unlikely to win anything.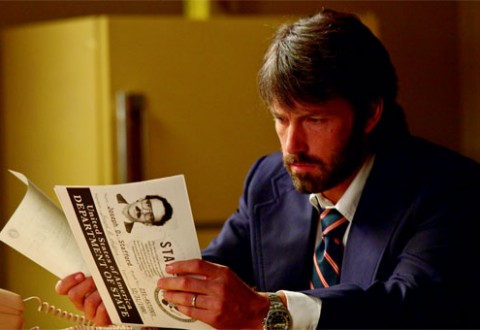 A film about a CIA agent who pretends to be a big shot Hollywood director to rescue some Americans from a hostile country? Argo fuck yourself…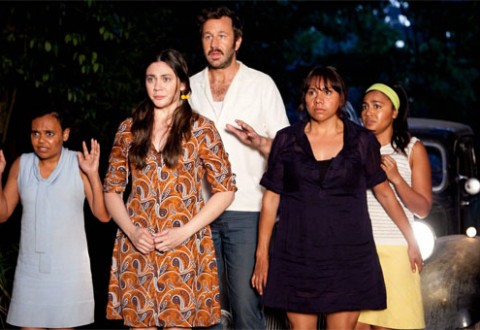 Adapted from the 2005 musical of the same name and starring Chris O'Dowd, Wayne Blair's The Sapphires isn't your average musical.