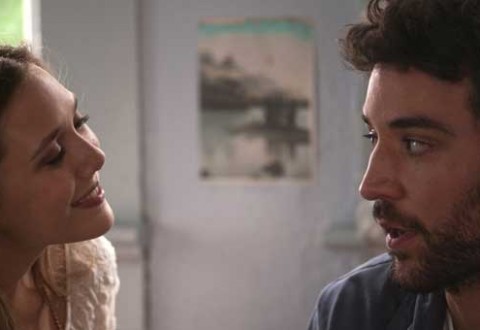 How low will you go? That's the dilemma facing Josh Radnor in his coming of age indie comedy that he wrote, directed and stars in, Liberal Arts.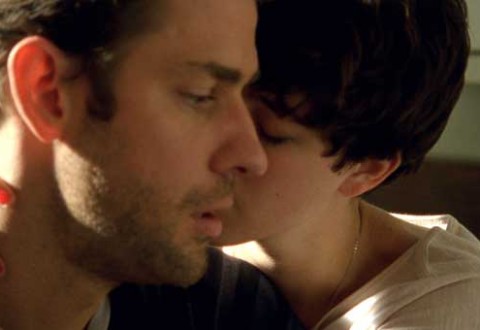 Directed and co-written by Ry Russo-Young, Nobody Walks is another welcome example of the rising influence women have in american cinema. But is equality such a good thing anyway?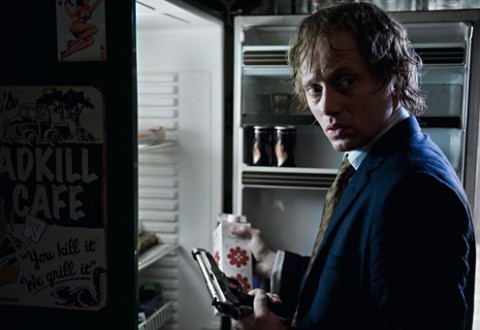 Have you heard the one about the Norwegian, a stolen tractor and a dead dog? Me neither, until I'd seen the oft engaging film Headhunters.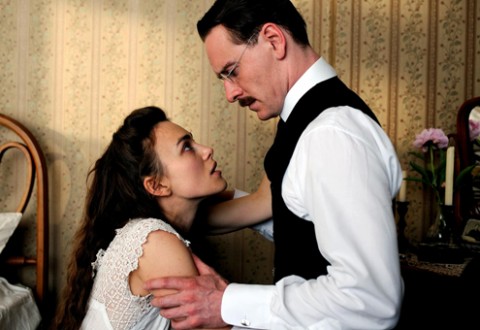 David Cronenberg's new film bears witness to the birth of psychoanalysis, and gives gorgeous boy Keira Knightley a damn good slap too.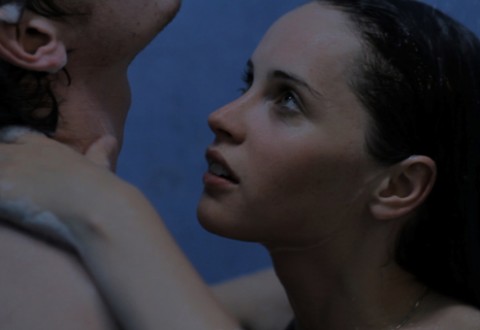 After causing a stir at last year's London Film Festival, Drake Doremus' Like Crazy is let loose on the wider public this Friday.