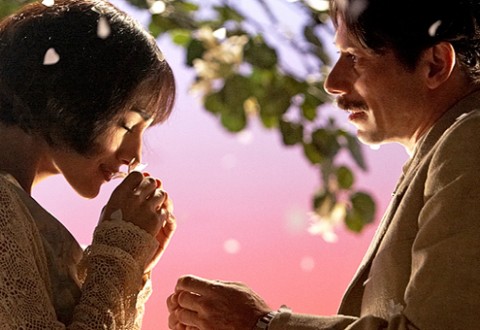 Jonathan Campbell dines out with Vincent Paronnaud and Marjane Satrapi's new French delicacy, and discovers his very own highlight from last year's London Film Festival.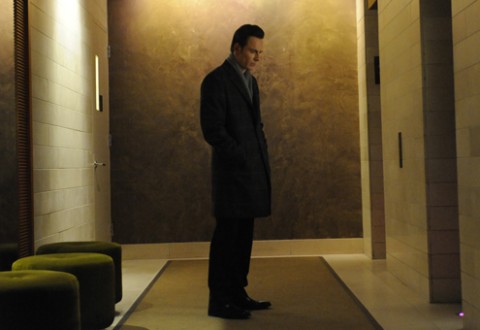 Michael Fassbender should feel anything but shame for his marvellous performance in Steve McQueen's new film.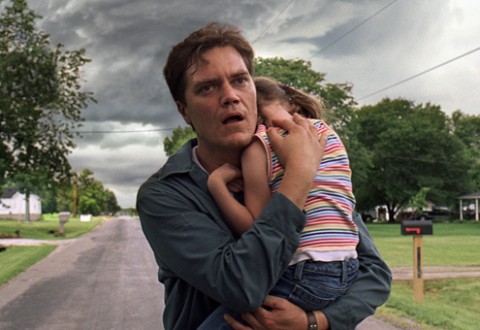 Jonathan Campbell has sought shelter for longer than he cares to remember, yet Jeff Nichols Take Shelter still leaves him searching for this at the London Film Festival.
Jonathan Campbell gets sucked into the world of cults and human frailty at the London Film Festival in Sean Durkin's Martha Marcy May Marlene.
Jonathan Campbell's always had a weakness for long shots, but he can't quite decide whether Todd Solondz's Dark Horse is worth a punt or not.