According to Katie Melua, broken people get recycled; but I'm not so sure, and neither are the people behind Broken from the looks of it.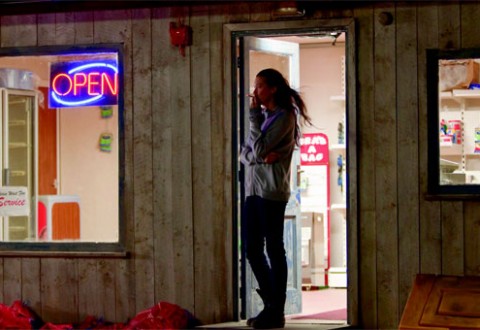 Scott Graham's Shell, starring Chloe Pirrie as the titular character, is a tour de cinematic force.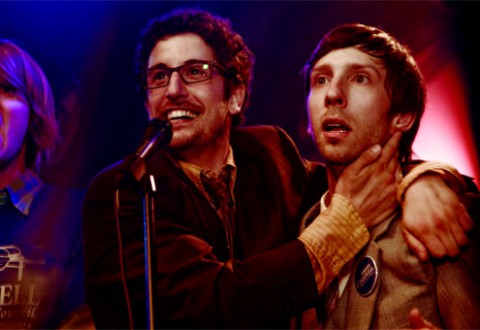 Grassroots is the story of what a couple of unemployed writers can do if they really put their mind to it. But maybe they shouldn't have bothered.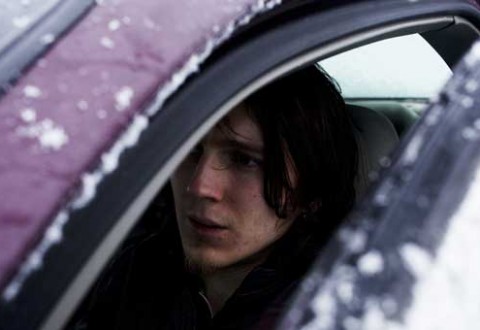 What do you do when your life's in a rut? Paul Dano decides to take a long drive to see his daughter in So Yong Kim's For Ellen.
Lindsey Buckingham's been looking out for big, big love ever since his first and last time. I wonder if Julie Delpy feels the same after her experiences on Before Sunset and Before Sunrise.