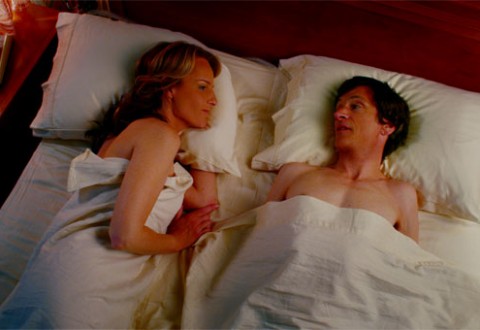 Starring the increasingly magnetic John Hawkes, The Sessions is one of those coming of age films about a man trying to lose his virginity. Only he can't get out of bed.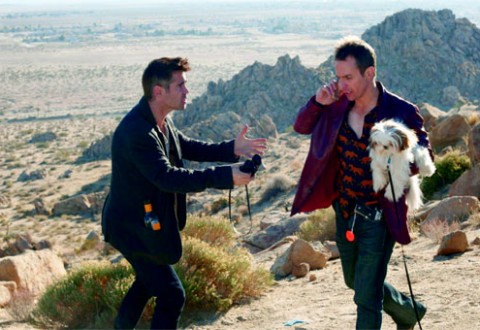 Irish funnyman writer and director Martin McDonagh follows up his cult classic In Bruges with Seven Psychopaths; a twisted tale of friendship, life imitating art and the love a man has for his, ah, pet.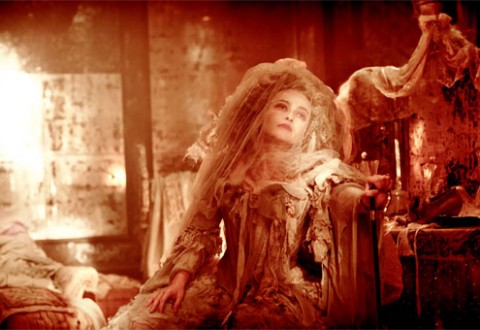 Being a novice to Dickens, I didn't have high hopes for the latest adaptation of his classic Great Expectations. So more fool me for doubting the classics.
Starring Jake Gyllenhaal, David Ayer's End Of Watch is a buddy cop movie with a difference (i.e. it's rather good).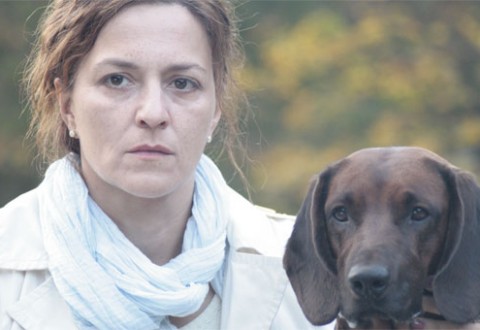 Starring Martina Gedeck, Julian Roman Polsler's The Wall tells the story of an unnamed heroine's search for herself in a world robbed of everything she has ever known.