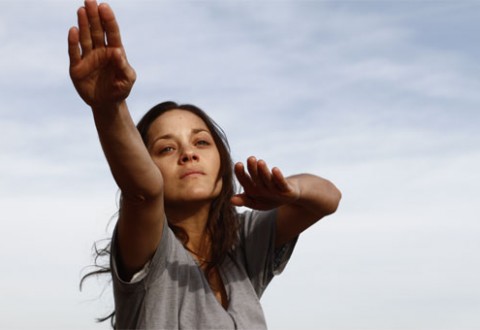 Winner of the best film award at this year's London Film Festival, Rust and Bone stars Marion Cotillard and is helmed by Jacques Audiard from the award winning A Prophet. But is it as good as the critics believe?
Starring Paul Bettany, and more importantly his sirenesque voice, director Nick Murphy's new film Blood will leave you with a strange after-taste.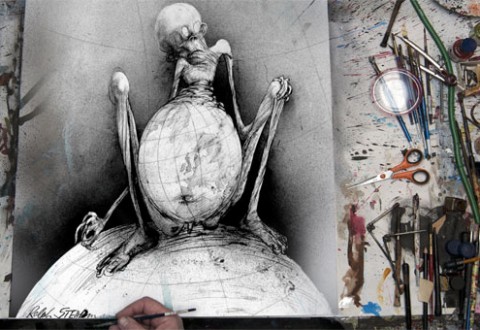 Why do so many pioneers in this world do the things they do? According to no less an authority than Hunter S Thompson, that'll be For No Good Reason.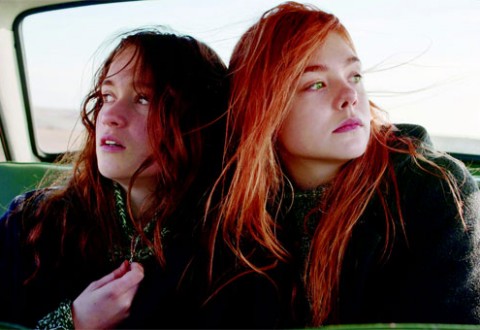 Starring Elle Fanning and Alice Englert, Ginger & Rosa is a coming of age story about two actresses with famous families who are coming of age. But is Sally Potter's film any good?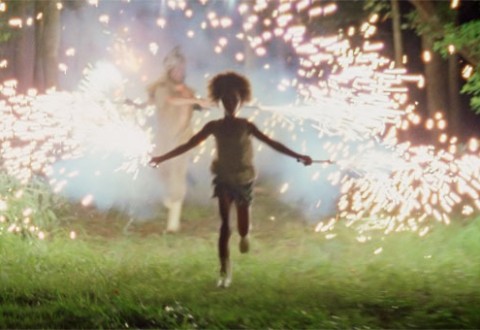 Benh Zeitlin's imaginative first feature-length film Beasts Of The Southern Wild is a breath of fresh air in the oft staid environs of hollywood cinema.