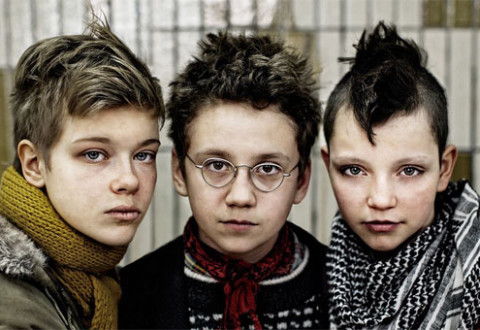 We Are The Best! is a film to prove that life, despite all evidence to the contrary, is worth living.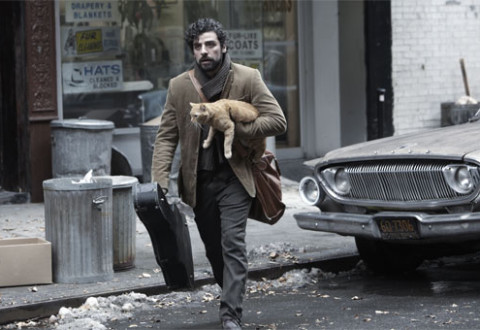 Inside Llewyn Davis is the latest cinematic wonder brought to us by those marvellously idiosyncratic Coen Brothers.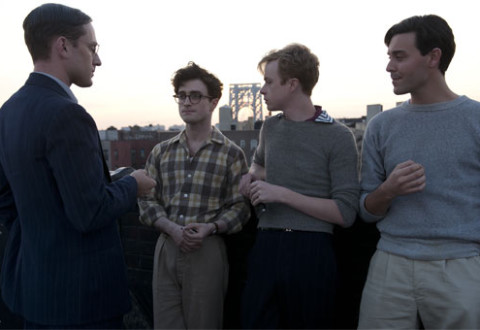 The occasionally wooden Daniel Radcliffe from Harry Potter films of yore has now grown into a real actor, and boy does his turn in Kill Your Darlings prove this.
Sandra Bullock and her perfect thighs head off into space with dapper dan man George Clooney in Alfonso Cuarón's spectacular space disaster flick Gravity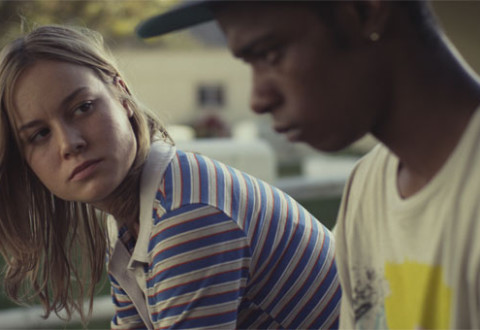 Brie Larson stars in writer and director Destin Cretton's sharp yet sweet film with a message in Short Term 12.