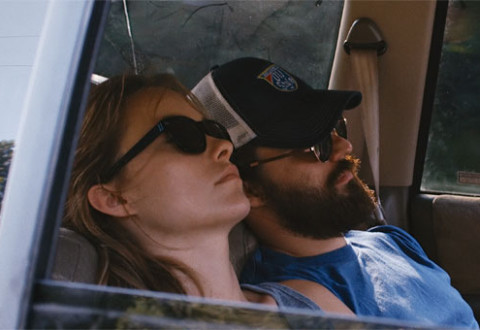 Olivia Wilde and Jake Johnson are really good drinking buddies in writer and director Joe Swanberg's film, ah, Drinking Buddies.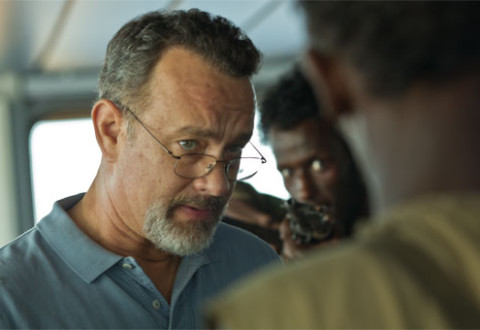 Captain Phillips, he's a hero; gonna take Somalian pirates down to zero, or something in Tom Hanks' new film.
James Gandolfini's final act may not be what fans of The Sopranos had in mind, but Enough Said does showcase the big man's versatility.
Starring Audrey Tautou, everyone's favourite French actress. Therese Desqueyroux is a rather sombre and melancholic tale of a woman's lot in 1920's France.
Love… what's it all about Matty McC? I'm not sure anyone has the answer to this, but Jeff Nichols beautiful Mud might just help make things a little clearer.