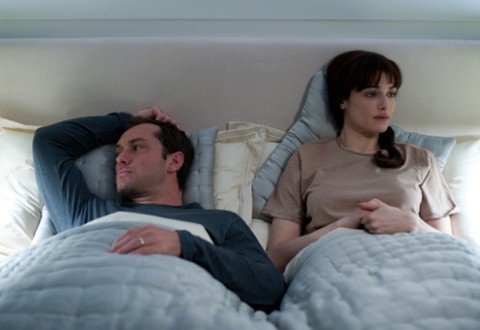 Jonathan Campbell changes his mind about what he believes on a regular basis, but 360 proves you can always have faith in a good story.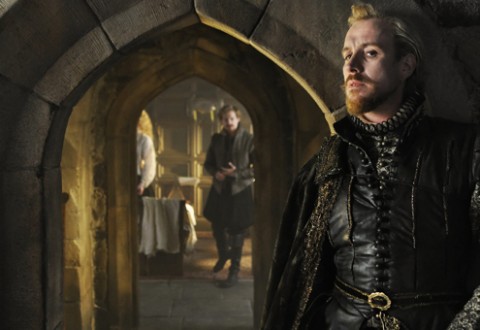 As the Shakespeare brigade cause much ado about nothing, Jonathan Campbell gets pleasingly lost in the surprisingly well crafted story of Roland Emmerich's new film Anonymous.
George Clooney keeps us waiting at the London Film Festival, but Jonathan Campbell finds out The Ides Of March is well worth the wait.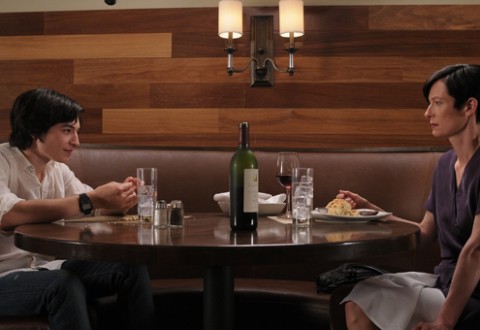 Jonathan Campbell goes to see We Need To Talk About Kevin, and finds himself wanting to talk about why some stories have no reason to be told let alone made into a film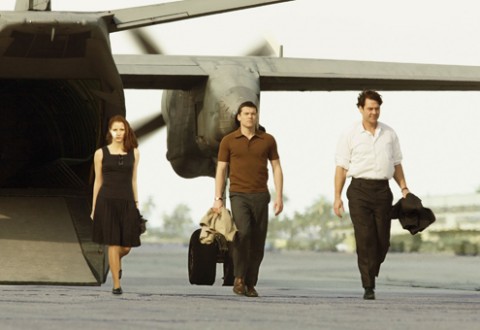 Jonathan Campbell attends a special screening of The Debt, as the 2011 UK Jewish Film Festival cranks up the promotion of its forthcoming cinematic programme.