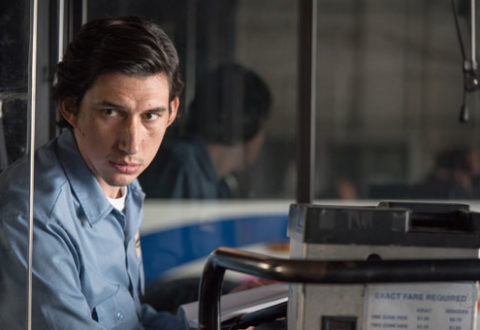 A simple kind of life. No doubt this is a humble enough ambition, yet in our hyper connected and information saturated age, this simplicity feels more elusive than ever. Not for Paterson though, the titular bus-driving star of Jim Jarmusch's brilliant new film.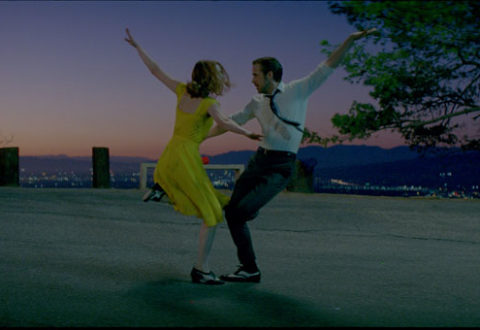 The perfect date. It's a lot harder to find than it is to type, but at least the perfect date movie is easy to get your hands on now thanks to Damien Chazelle's magical new film La La Land.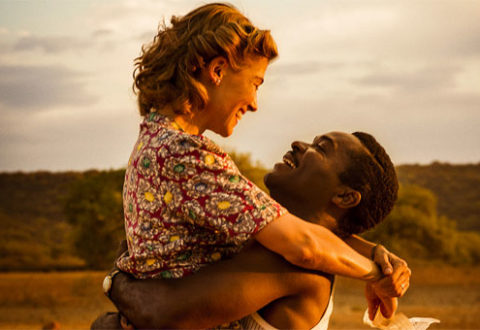 A United Kingdom. That's the name of director Amma Asante's latest film that opened last month's London film festival. It's also the one thing this country ain't right now.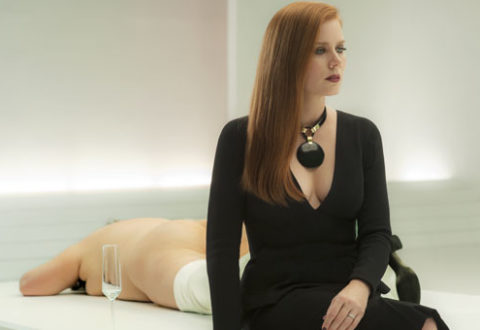 Tom Ford's designer background was something of a mystery to me until he started making films, but his visual style is clear for all to see in Nocturnal Animals.
Jeremy Saulnier maintains his colour-themed filmography with Green Room, the follow-up to 2013's Blue Ruin and out on Blu-Ray this month.