They say never judge a book by its cover. In the case of the stunningly rendered Loving Vincent, you may want to ignore this old adage.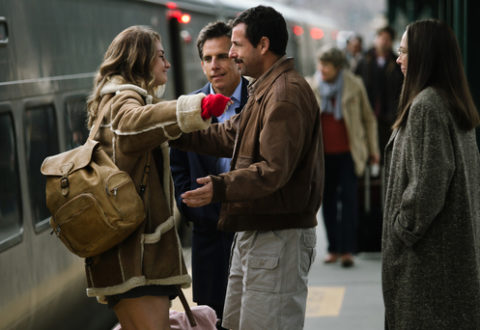 Taking out your artistic frustrations on those closest comes naturally to Dustin Hoffman's Harold Meyerowitz; around whom the cast of Noah Baumbach's well written and charming feature, The Meyerowitz Stories, orbit.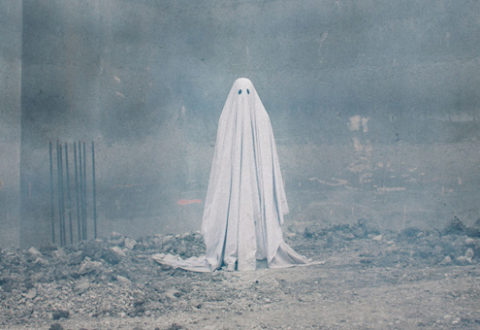 Time is a flat circle. if space and time are infinite, it follows that we're destined to live out our lives over and over again, in another time and another place. At least that's the idea behind director David Lowery's latest film A Ghost Story.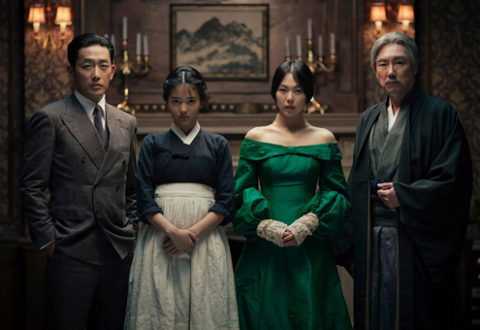 Famous for his brilliant movie Oldboy, director Park Chan-wook may have created something even better with his latest film, The Handmaiden.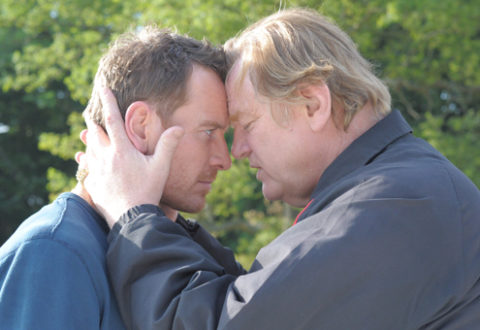 Trespass Against Us is the second film this year in which Brendan Gleeson and Michael Fassbender play father and son. As the first film was Assassin's Creed, is it a case of second time lucky?