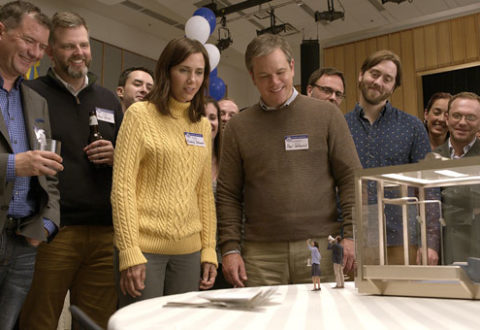 The problems facing Paul and Audrey Safranek at the outset of Alexander Payne's hi-concept latest feature, Downsizing, are similar in nature to that of a gorgeous pair of urban elites with itchy feet, although maybe not as nuanced as the petty dispute over an alcoholic breakfast cereal kick-start to the day.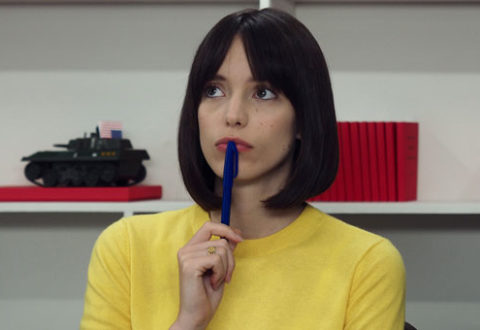 Michel Hazanavicius' latest film, Redoubtable, is an enjoyable biopic of the admired director Jean-Luc Godard that has been denounced by the great man himself. Which is nice.
Twisted romances have long been a cinematic favourite of mine, but Michael Pearce's new film Beast, is about so much more than that.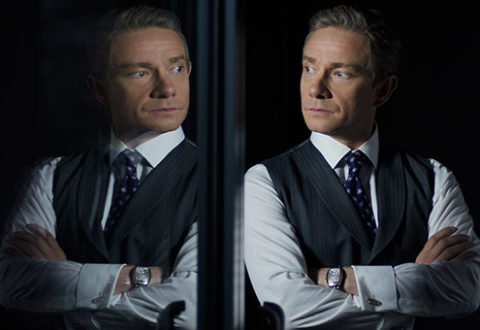 Ghost Stories is the latest addition to the so hot right now horror genre that's been given a much needed reinvention in the last few years.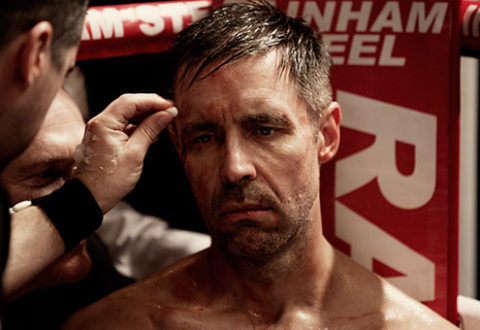 As an actor, Paddy Considine has never shied away from misery. His powerful directorial debut Tyrannosaur was a grim tale of domestic abuse and cruelty, and Journeyman is at times similarly difficult to watch.