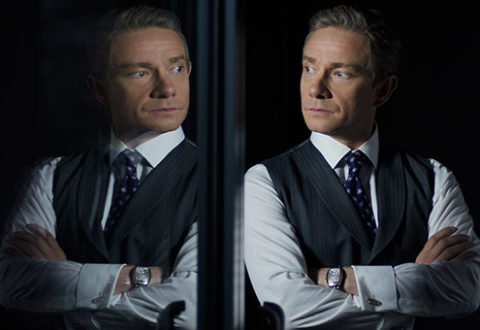 Ghost Stories is the latest addition to the so hot right now horror genre that's been given a much needed reinvention in the last few years.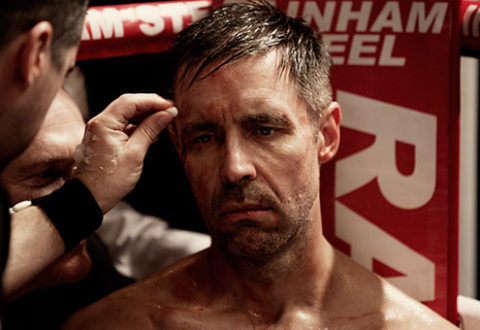 As an actor, Paddy Considine has never shied away from misery. His powerful directorial debut Tyrannosaur was a grim tale of domestic abuse and cruelty, and Journeyman is at times similarly difficult to watch.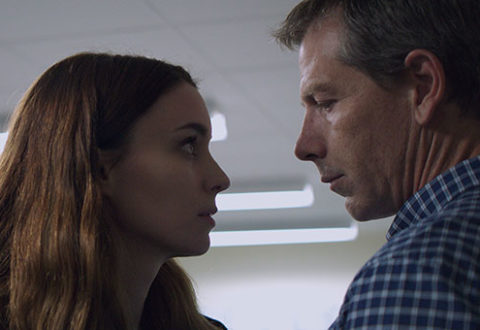 Una, starring Rooney Mara and Ben Mendelsohn, is about a young woman who confronts a man from her past.
Grief is a terrible thing. But Martin McDonagh has managed to turn this into a terribly funny thing in his latest film, Three Billboards outside Ebbing, Missouri.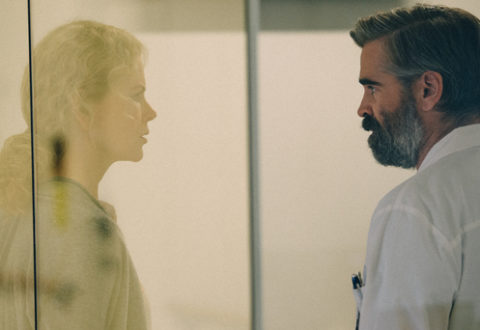 The Killing of a Sacred Deer sounds like it's a bad thing. That's because it is… as we discover in the latest left-field, black comedy from Greek auteur Yorgos Lanthimos.