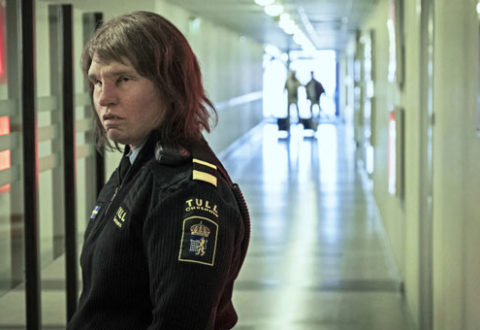 Feeling different from the rest of society isn't something I find hard to relate to, although I'm hoping it's not because I resemble a troll. Having watched Border, maybe I'm not the one who gets to make that decision.
What do you do with a right pair of tits? If you're a tory, you'll make one of them your country's new Prime Minister. If you're a woman, you'll find a way to support them – as we sort of find out in Andrew Bujalski's new film Support the Girls
When it comes to movies based on true-life drug abuse, there's a fine line between sickly-schmaltzy and crushingly gritty. As is the case with Beautiful Boy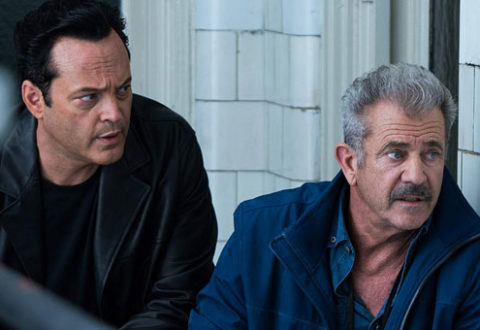 Steven Craig Zahler, the man behind brilliantly violent films Bone Tomahawk and Brawl in Cell Block 99, is back with a brutal new film, Dragged Across Concrete.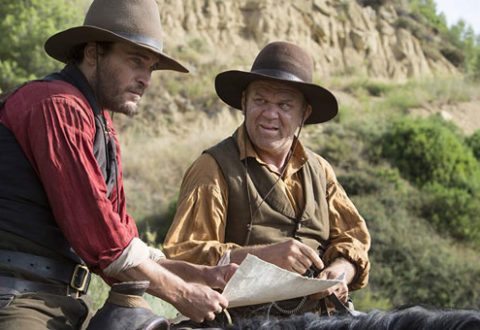 You can choose your friends but you can't choose your kin. It's a kin' problem that Jacques Audiard gets to the heart of in The Sisters Brothers