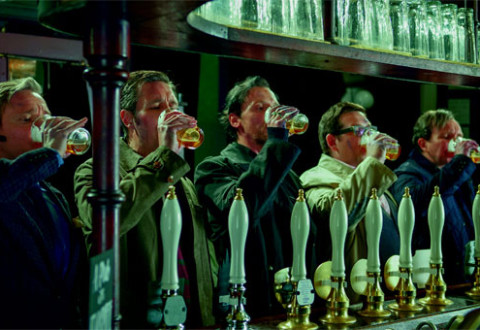 The World's End sees Simon Pegg, Nick Frost and director Edgar Wright team up for the final cone in their cornetto trilogy. But does this beer flavoured instalment compare to previous rounds?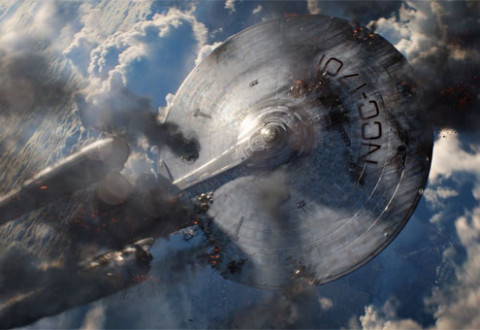 J.J. Abrams' Star Trek: Into Darkness is about to take off, but it seems like the Damon Lindelof and co would rather look to the past then boldly go where no Star Trek film has gone before.
The new trailer for Star Trek: Into Darkness, officially the hottest film not yet on this planet, has arrived. So I'm gonna stop with my jibber jabber now, as no-one's reading past that first sentence.
On Wednesday the 6th of February, Studiocanal and cult funnyman Simon Pegg will be hosting a special charity screening of the award winning and Oscar® nominated, Beasts Of The Southern Wild at London's Mayfair Hotel.