Starring Chris Hemsworth and Daniel Bruhl, Rush makes you remember that Formula One wasn't always the most boring non-sport in the world.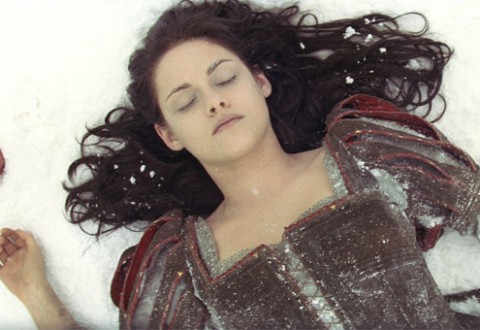 Kristen Stewart goes against her grain to play the fairest of them all in Rupert Sanders' vision of Snow White And The Huntsman.
DC or not DC? That was always the question for a lot of comic book fanboys out there, but Joss Whedon's entertaining take on on the collective Marvel universe in Avengers Assemble may make this a whole lot easier to answer.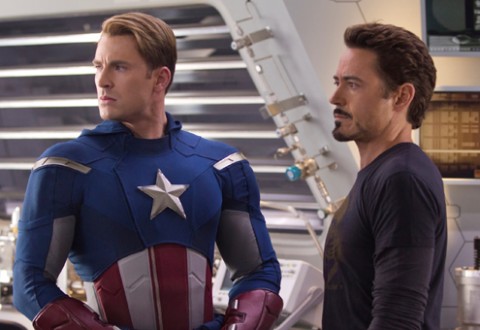 I know what you're thinking; couldn't Joss Whedon and co have conjured a better name than Avengers Assemble? Apparently not, but I'd wager John Steed could have managed it off the top of his hat.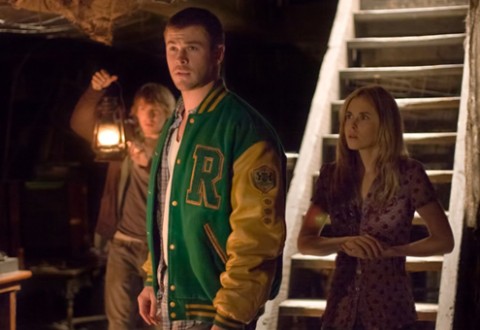 Joss Whedon deftly delivers some horror subversion with a dollop of dry humour in The Cabin In The Woods.