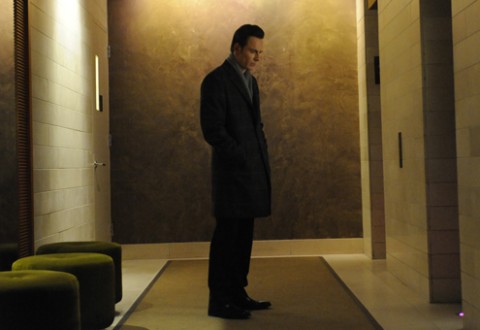 Michael Fassbender should feel anything but shame for his marvellous performance in Steve McQueen's new film.
From award winning director Steve McQueen, Shame is a compelling and timely examination of the nature of need, how we live our lives and the experiences that shape us.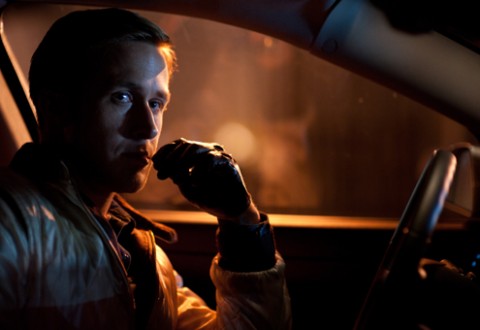 A fork in the road is better than one in the eye.
It's not an actual saying, but it sure does seem appropriate in Nicolas Winding Refn's Drive.
Based on James Sallis' book of the same name, Drive begins in the dead of night with a mysterious man speaking into a mobile phone in rather cryptic terms.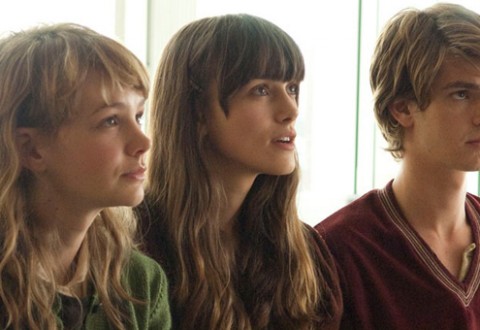 What price would you pay if you could live forever?
Well, perhaps not forever ever. But at least twice as long as normal, without reducing that pesky variable known as quality of life.