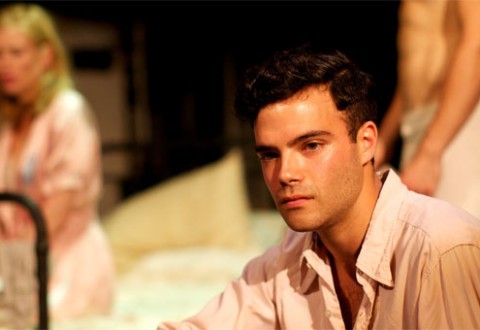 I'm often gripped with the fear of saying something unintentionally stupid.
Like a radio presenter about to interview Jeremy Hunt, the fear of muddling your words under pressure is understandable.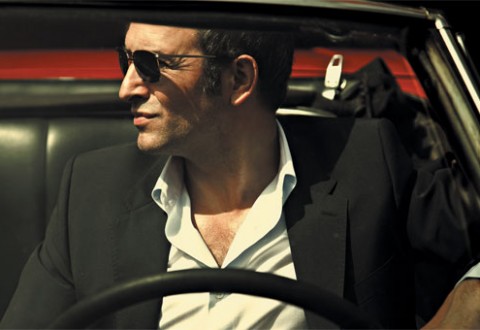 The French adore, nay, embrace infidelity. So it's reasonably safe to assume Jean Dujardin's latest film, The Players, is less than suitable for your average, repressed married man.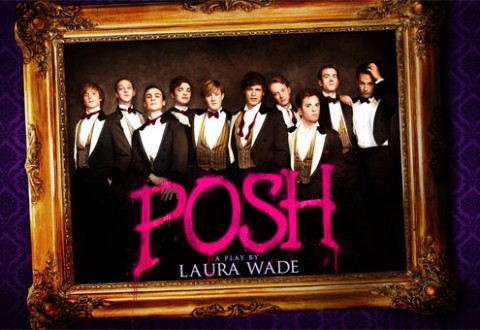 If Nadine Dorries' infamous quote about Dave Cameron and Georgie Osborne being "Two arrogant posh boys who don't know the price of milk" rings true for you, than so might Laura Wade's acclaimed play Posh.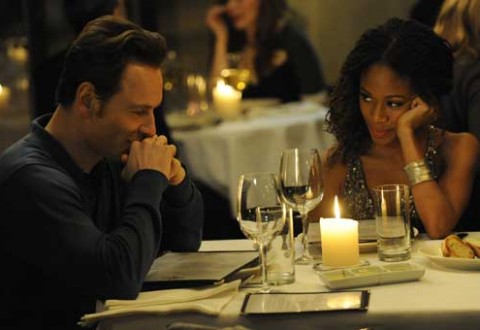 Shame / SHām – A feeling of embarrassment or distress caused by the consciousness of wrong or foolish behaviour. Also the latest cinematic masterpiece from Steve McQueen that features the mercurial talents of Michael Fassbender.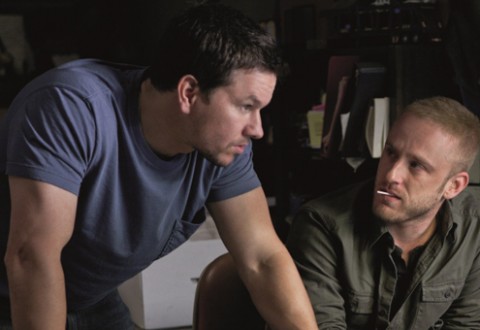 Mark Wahlberg stars in Icelandic director Baltasar Kormákur's Contraband and he's got some keys to cut, amongst other things.