Do we really want our media to suckle at the teat of an octogenarian Australian with an unfathomably hot wife? This is the argument Andrew Whyment's Long Story Short explores.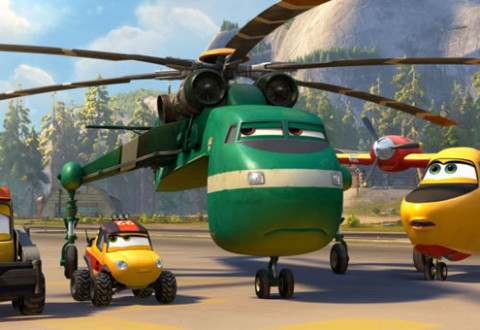 As an enormously successful writer and Soundbite Culture's male role model, I've become the unofficial spokesperson for the animated movie. And Planes II: Fire and Rescue is no exception.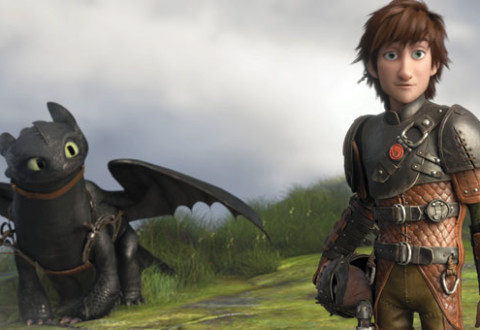 DreamWorks' How To Train Your Dragon 2 was some four years in the making. So whilst the cute dragons and fantastic animated flight sequences remain, it's that little bit more grown up – just like its original audience.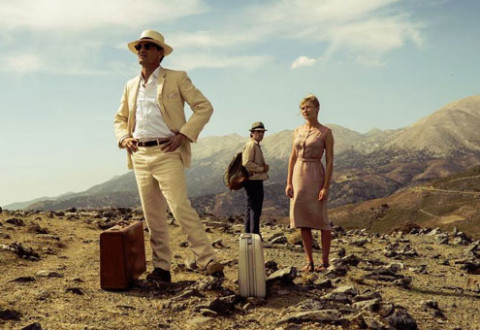 First time director Hossein Amini's The Two Faces of January is a handsome looking thriller about tourists and holidaymakers getting up to no good in the Mediterranean heat.
Calvary, John MacDonagh's follow up to his splendid debut feature The Guard, is a marvellously realised essay on the impact of catholic priesthood scandal upon rural Ireland.