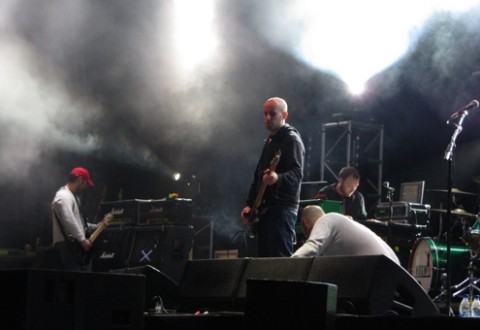 On a summer's evening lurking outside a familiar meeting point whilst a punctuality shy editor takes his own sweet time to meet me, it occurs that in the right conditions waiting for a friend can be a perfectly acceptable way to kill a few moments.
Even though I've only the brick breaker game on my moron phone to amuse me.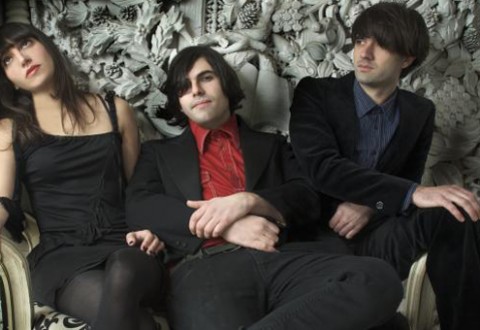 As a casual gig goer from a bygone era, The Camden Barfly is a venue I've always approached with trepidation. Despite the mythology surrounding this supposedly seminal, alternative music nursery, I've yet to see an act of any note or even promise there.
Not forgetting the time I got a nasty electric shock from the fag machine.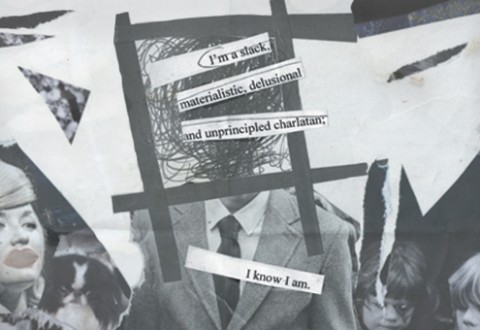 There's an old German joke about a poor, mute child who makes a critical observation about his pudding one evening. The mother, ignoring the nature of these comments, is overcome with joy and asks her son why he'd remained silent all these years.
"Up until now, everything had been satisfactory," he replied.