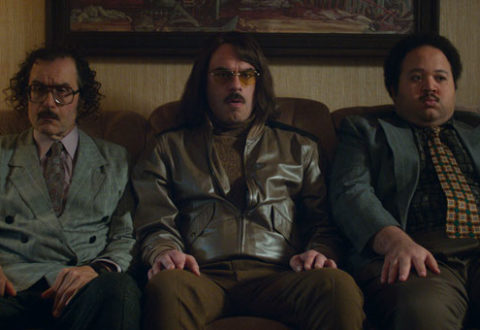 Jim Hosking's offbeat second feature, An Evening with Beverly Luff Linn, will no doubt have its fans and will, in all probability, develop a cult following away from mainstream cinema audiences.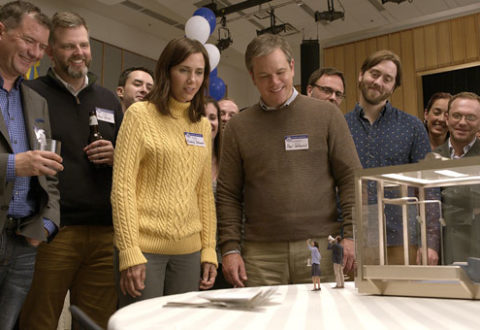 The problems facing Paul and Audrey Safranek at the outset of Alexander Payne's hi-concept latest feature, Downsizing, are similar in nature to that of a gorgeous pair of urban elites with itchy feet, although maybe not as nuanced as the petty dispute over an alcoholic breakfast cereal kick-start to the day.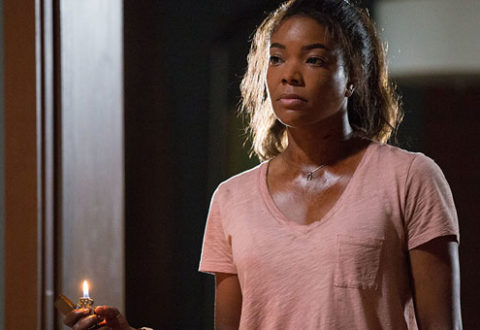 Breaking In is an action thriller starring Gabrielle Union who plays Shawn, a protective mother who takes her two charming children on an idyllic weekend road trip to her recently deceased criminal overlord father's secluded estate to arrange for its sale.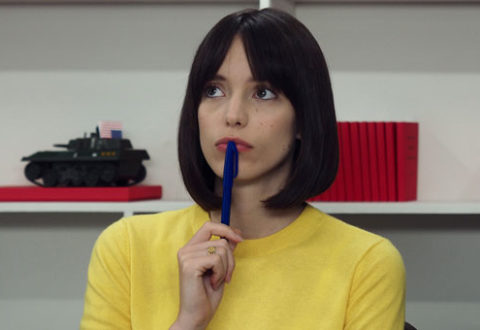 Michel Hazanavicius' latest film, Redoubtable, is an enjoyable biopic of the admired director Jean-Luc Godard that has been denounced by the great man himself. Which is nice.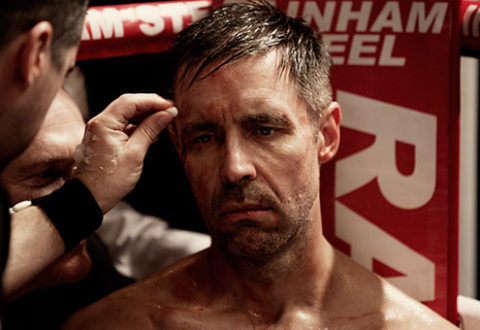 As an actor, Paddy Considine has never shied away from misery. His powerful directorial debut Tyrannosaur was a grim tale of domestic abuse and cruelty, and Journeyman is at times similarly difficult to watch.