Calvary, John MacDonagh's follow up to his splendid debut feature The Guard, is a marvellously realised essay on the impact of catholic priesthood scandal upon rural Ireland.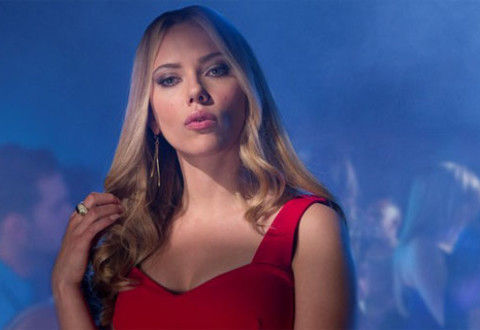 Long-time boy crush of my esteemed editor, Joseph Gordon-Levitt has gone all Dennis Waterman for his many starring roles in Don Jon.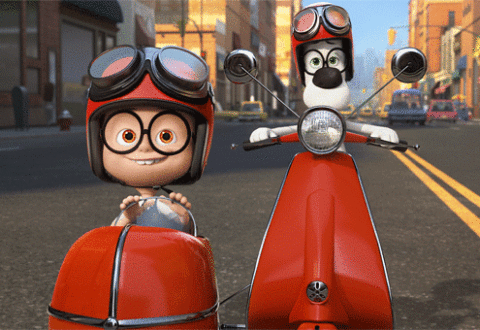 A wise man once said that all dogs can talk, but only to those who know how to listen. But what if the pooch in question is a smug, know-it-all, preppy type with a bow-tie and a penchant for chatting about how marvellous he is?
Pierce Brosnan is Patrick in Suzanne Bier's Love Is All You Need. Ok, so that may not have the same sort of secret agent man ring as previous roles Brosnan's played, but don't let that or his outrageous collection of linen blazers put you off this uplifting movie.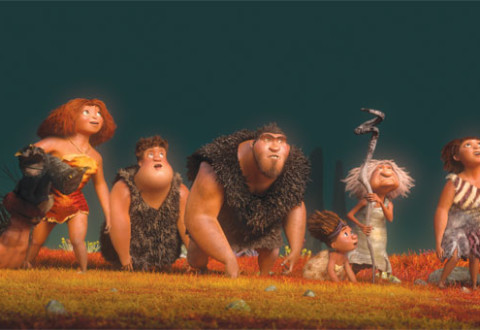 The Croods is the latest animated feature fresh off the DreamWorks production line to arrive just in time for Easter.