The Meddler, Lorene Scafaria's latest film, has the feel of an old-fashioned movie. This is no bad thing.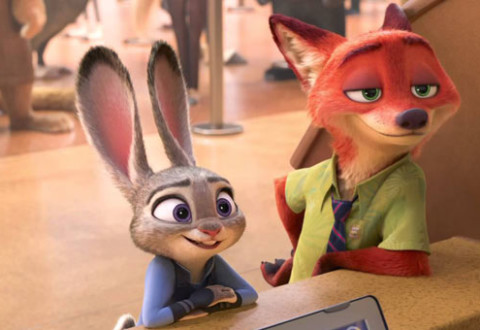 Disney's Easter Holiday scheduled, animated extravaganza Zootropolis is essentially an essay on the benefits of peace, love and harmony in a modern society. The sort of crackpot hippie nonsense that would no doubt go down like a turd filled balloon amongst the average Joes and Josephina's in attendance at your typical GOP nomination rally. In […]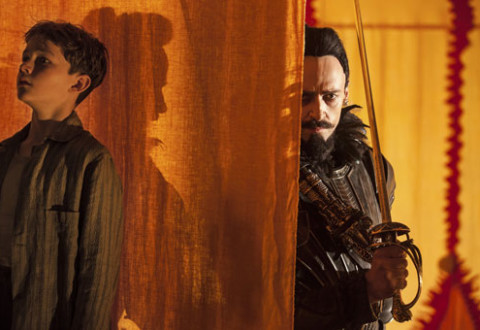 Joe Wright's Pan is the latest big budget movie to imagine life before the original story was even conceived.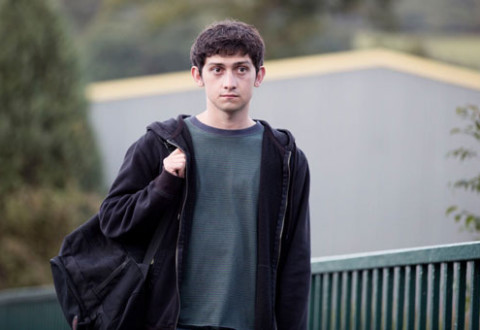 Craig Roberts writing and directorial debut, Just Jim, makes clear that he's got plenty to fall back on if the acting career and Alex Turner tribute act go belly up.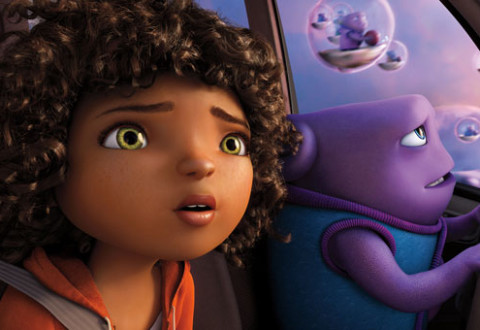 DreamWorks latest animated cash cow, Home, tells the story of a peaceful, nomadic, alien race who annex Earth and gently dispatch all of its inhabitants into a perfectly pleasant Australian shaped housing development.