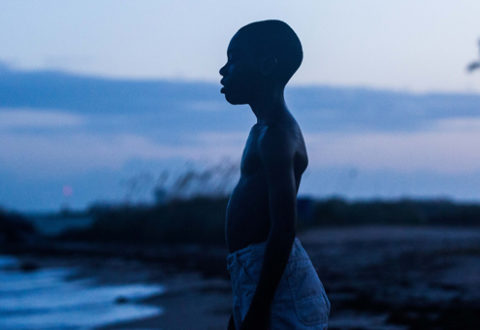 Soul crushing despair at the realisation of one's own mortality is the perfect frame of mind in which to eat popcorn for one and take in Barry Jenkins' hotly anticipated Moonlight.
Indignation is probably the best word I could use to describe my emotional state on arrival at a rather more stylish West End venue than I had envisioned, rocking the old dad-bod, complete with flustered, ruddy complexion and beige slacks.
Timur Bekmambetov's update of the multiple Oscar winning historical epic and iconic Ben-Hur feels like an unusual choice of film to re-imagine for a 21st Century audience.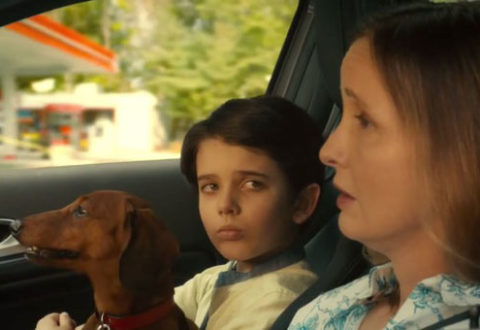 The latest Todd Solondz tale of innocent joy and wonder is told as a collection of vignettes tied together by a common thread, a Wiener-Dog.
The Meddler, Lorene Scafaria's latest film, has the feel of an old-fashioned movie. This is no bad thing.