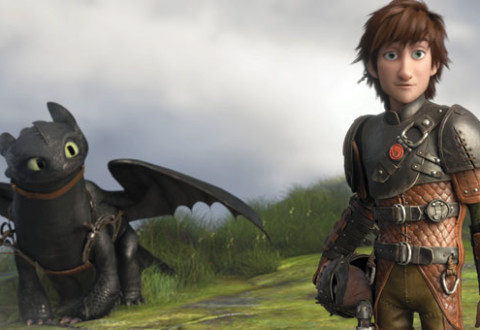 DreamWorks' How To Train Your Dragon 2 was some four years in the making. So whilst the cute dragons and fantastic animated flight sequences remain, it's that little bit more grown up – just like its original audience.
Ron Burgundy is back in Anchorman 2: The Legend Continues. Tits McGee couldn't make it, again.
Despicable Me 2 is out this week, but it looks like our former super villain Gru has got an even bigger things that's out to get him.