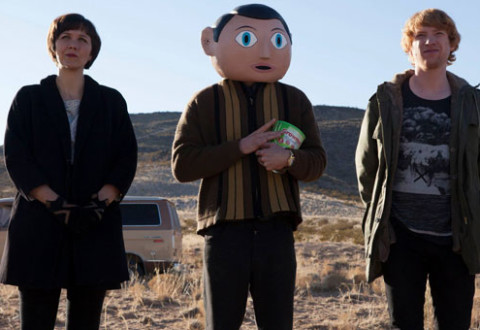 How to describe Frank, the new Michael Fassbender vehicle that barely features the brilliant German Irish actor's features.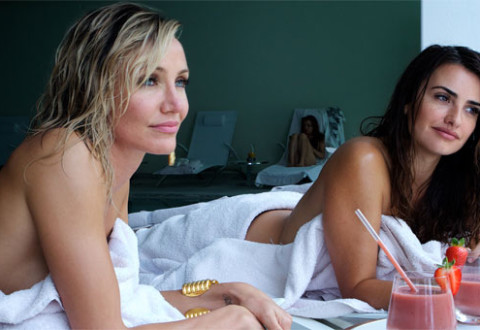 Ridley Scott's almost brilliant new movie The Counsellor sets out to ruin you for other film's run of the mill dialogue. And it almost succeeds.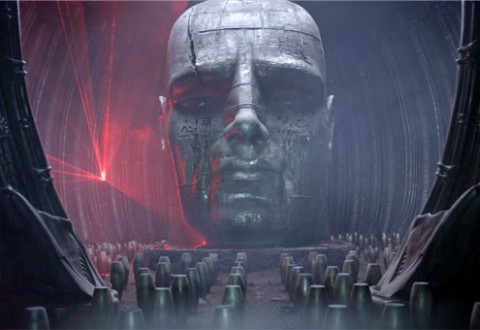 Prometheus is the most highly anticipated film of the year so far, and Ridley Scott's hybrid prequel to his science fiction masterpiece Alien certainly delivers.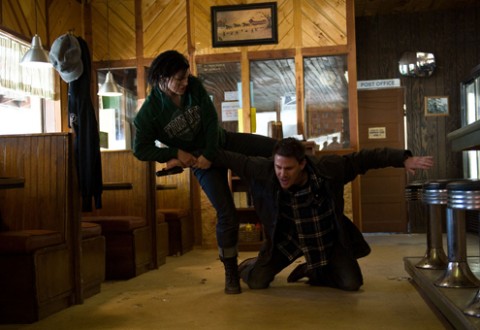 Haywire, Steven Soderbergh's modern take on the action genre starring Gina Carano, may force action films to take a good hard look at themselves in the mirror. And go "Grrr…".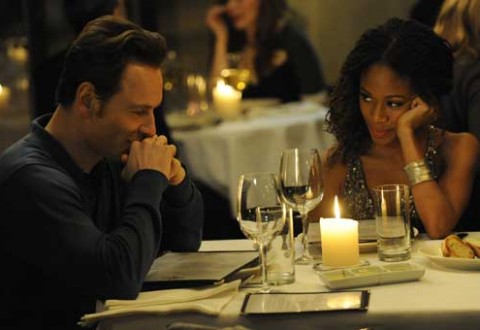 Shame / SHām – A feeling of embarrassment or distress caused by the consciousness of wrong or foolish behaviour. Also the latest cinematic masterpiece from Steve McQueen that features the mercurial talents of Michael Fassbender.