Michael Fassbender and Viggo Mortensen star in David Cronenberg's A Dangerous Method, documenting the deteriorating relationship between Carl Jung and Sigmund Freud as they contend with a particularly troubled patient.
From award winning director Steve McQueen, Shame is a compelling and timely examination of the nature of need, how we live our lives and the experiences that shape us.
Here's the trailer for Oscar winner Steven Soderbergh's latest film set for release this coming January Haywire, starring Michael Fassbender, Ewan McGregor, Antonio Banderas and Gina Carano.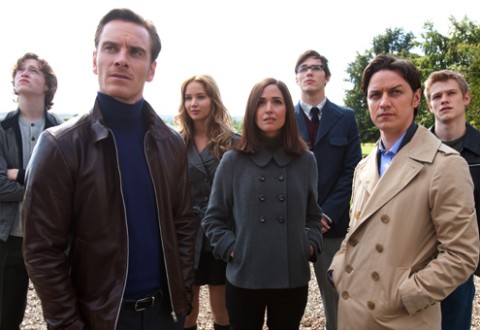 Jonathan Campbell takes a trip with X-Men: First Class, but his super powers of reviewing swiftly uncover Matthew Vaughn's and Jane Goldman's cattle class script.