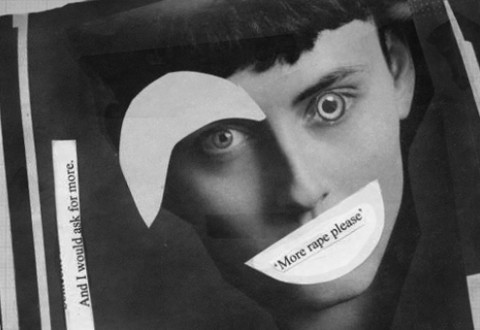 I seem to have reached some sort of decision, a life changing, turning point if you will. I'm sure most of you will be able to empathise with my little episode. We're all familiar with that inescapable feeling when we have to make a change in our lives aren't we?
I can't quite put my grubby little fingers on what exactly brought this on.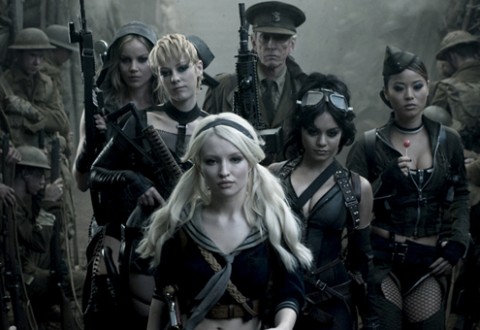 Lost for words.
That's how Zach Snyder's new and rather fantastical adventure flick Suckerpunch left me.
And neatly encapsulates the film and its directors achilles heel to boot.