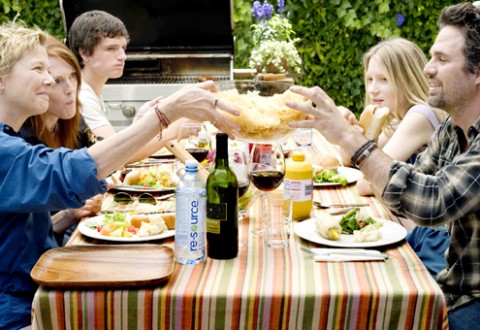 Who are you?
That's the question indie flick The Kids Are All Right asks of its protagonists, delivering a modern twist on that staple of hollywood comedies.
The dysfunctional family.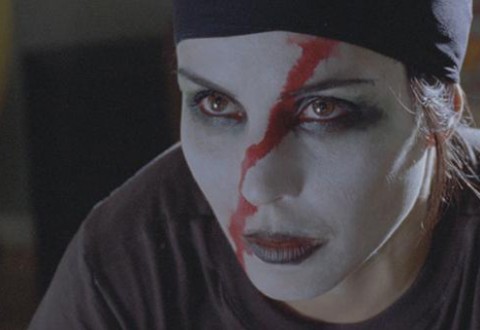 I love playing with fire.
Well, who doesn't?
Fortunately, thrice weekly therapy sessions for my pyromaniac tendencies are one of the many luxuries afforded to bourgeois sprogs in life.
I'd suggest Lisbeth Salander, the protagonist of The Girl Who Played With Fire, hasn't enjoyed quite as much exposure to the self indulgent virtues of counselling.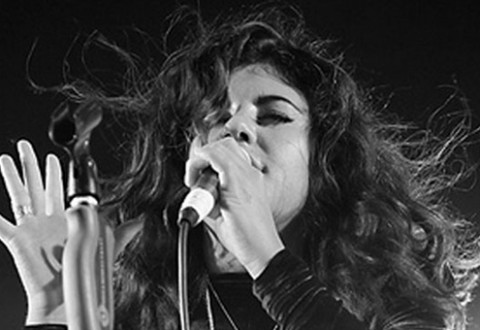 Diamonds may be a girl's best friend.   But it sure doesn't feel that way once Marina takes to the stage.   At a London venue formerly known as the Kentish Town Forum, Marina And The Diamonds – a moniker inspired by her Diamandis surname – wrapped up their final Burger Queen UK date to […]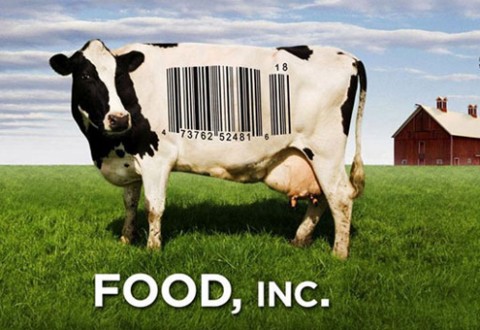 I'm lovin' it.
Food that is.
Fast food, slow food, healthy food and – of course – the not so healthy kind.
But how much love does the food industry have for us?
That's the question Food, Inc. sets out to answer.