David Fincher's version of The Girl With The Dragon Tattoo revisits Stieg Larsson's Millennium characters just a couple of years after the excellent Swedish incarnation, so is it worth the trip?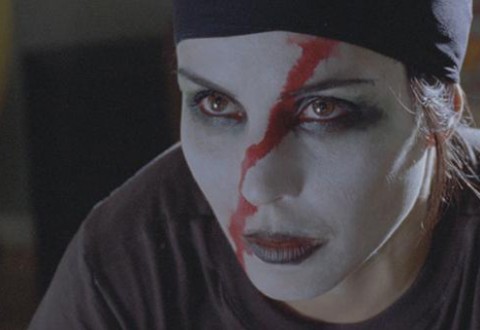 I love playing with fire.
Well, who doesn't?
Fortunately, thrice weekly therapy sessions for my pyromaniac tendencies are one of the many luxuries afforded to bourgeois sprogs in life.
I'd suggest Lisbeth Salander, the protagonist of The Girl Who Played With Fire, hasn't enjoyed quite as much exposure to the self indulgent virtues of counselling.
I "heart" girls.
Which would appear to place me in the minority of y chromosome endowed characters in The Girl With The Dragon Tattoo.
Or to use the film title in its native tongue, "Men Who Hate Women".