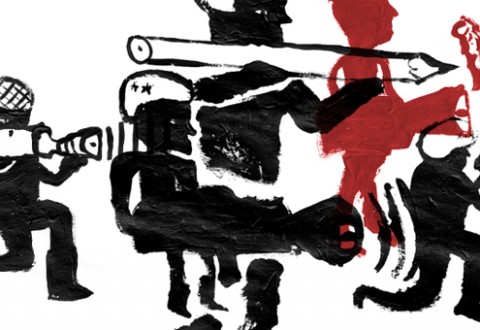 I love a man in uniform.
Well, not me personally.
Gang of Four might, if you were to take a literal interpretation of one of their most popular songs.
Judging from the media outcry whenever a British soldier is killed overseas, a lot of people share this sentiment.
I'm not one of them though.