Sherlock Holmes has always been the smartest man in the room… until now. There's a new criminal mastermind at large, and not only is he Holmes' intellectual equal, but his capacity for evil may actually give him the edge over the renowned detective.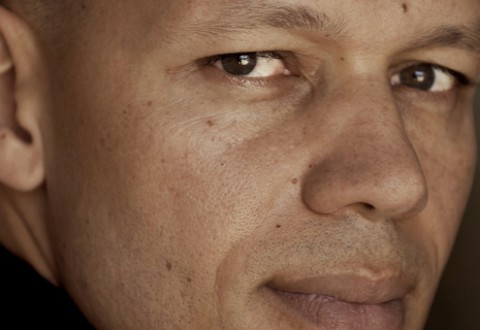 James Munroe talks with An African Election's director Jarreth Merz about politics, mid life crises and experimental Ghanian musicians.
Harry Potter's final adventure is released on DVD and all other sorts of home entertainment mediums this Friday, so here's a deleted scene from the second part of the Deathly Hallows for you to enjoy.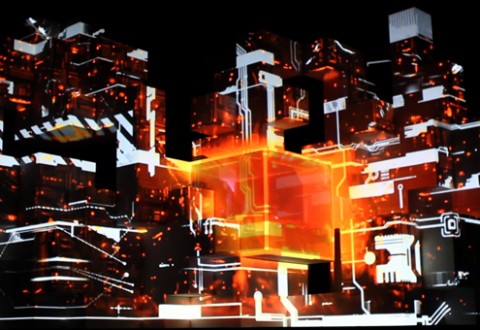 Amon Tobin has created a visual spectacle of epic proportions, forever changing Kareem Ghezawi's views on the possibilities of live music performances.
From award winning director Steve McQueen, Shame is a compelling and timely examination of the nature of need, how we live our lives and the experiences that shape us.