What's in a name? Perhaps more than Shakespeare ever imagined, especially when we get to choose that name ourselves, as the members of The Invisible did when christening their band.
Can words do justice to the visual magic that pioneering electronica artist Amon Tobin creates through his ISAM Project? Mine sure as hell can't.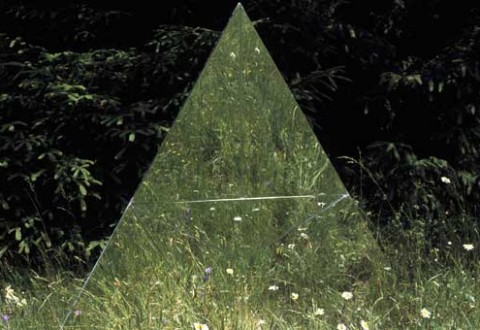 Slugabed is the next bright young thing off the Ninja Tune label, with his debut album Time Team offering up some instrumental music with a hip hop touch and some pretty insane titles.
On Black Sands Remixed, Bonobo lines up an ensemble of the brightest emerging talents in the contemporary electronica pantheon to re-imagine his highly acclaimed album.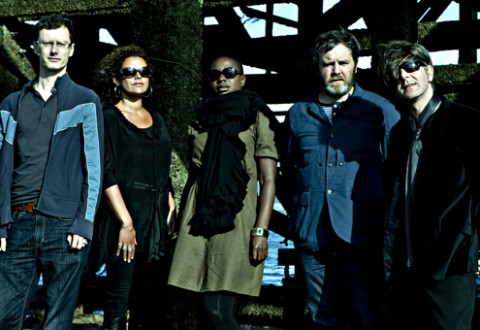 Loka do their best to live up to the ambiguity of their name, as Jonathan Campbell takes a journey through their musical landscape at The 100 Club.