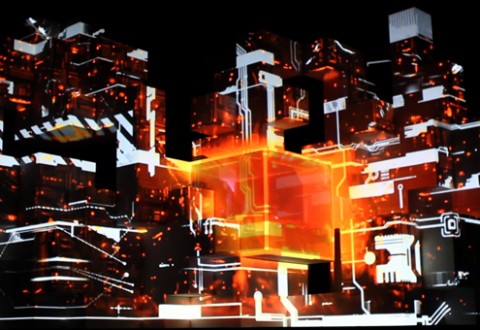 Amon Tobin has created a visual spectacle of epic proportions, forever changing Kareem Ghezawi's views on the possibilities of live music performances.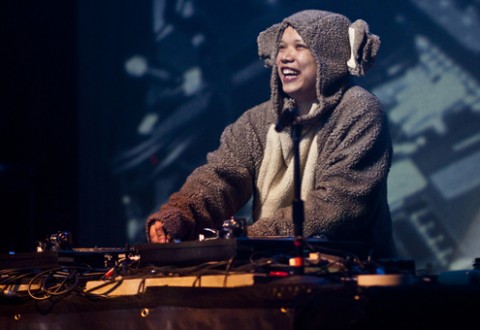 Kareem Ghezawi takes a trip on Kid Koala's Space Cadet tour and enjoys the view from up there.
Kareem Ghezawi has been listening to Ghost People and thinking about chocolate as he fills you in on Martyn's new album.