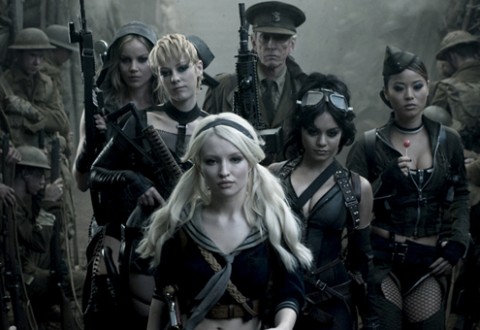 Lost for words.
That's how Zach Snyder's new and rather fantastical adventure flick Suckerpunch left me.
And neatly encapsulates the film and its directors achilles heel to boot.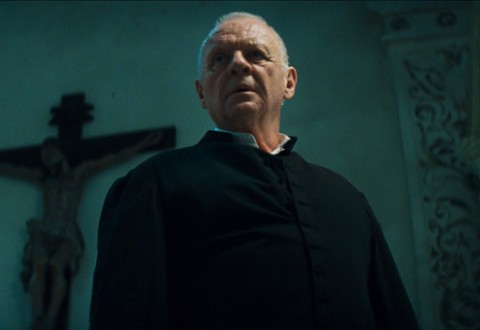 Where's your faith?
This is the crux of Mickael Hafstrom's The Rite, cinema's latest addition to a seemingly eternal canon of movies that deal with our apparent fascination of exorcism.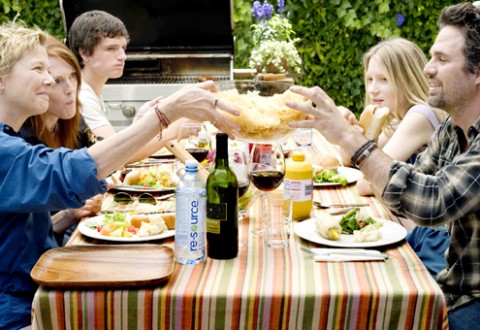 Who are you?
That's the question indie flick The Kids Are All Right asks of its protagonists, delivering a modern twist on that staple of hollywood comedies.
The dysfunctional family.
I "heart" girls.
Which would appear to place me in the minority of y chromosome endowed characters in The Girl With The Dragon Tattoo.
Or to use the film title in its native tongue, "Men Who Hate Women".