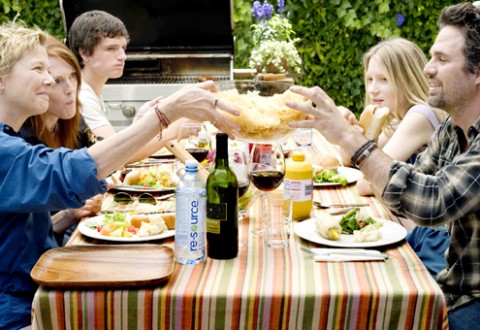 Who are you?
That's the question indie flick The Kids Are All Right asks of its protagonists, delivering a modern twist on that staple of hollywood comedies.
The dysfunctional family.
I "heart" girls.
Which would appear to place me in the minority of y chromosome endowed characters in The Girl With The Dragon Tattoo.
Or to use the film title in its native tongue, "Men Who Hate Women".