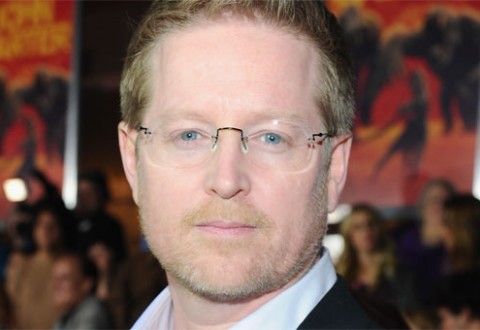 As the director of WALL-E and Finding Nemo, filmmaker Andrew Stanton is no stranger to success. So it was a surprise that his live-action epic John Carter received such a lukewarm reception at the UK box office.
With Stanton's interpretation of Edgar Rice Burroughs classic novella released on Blu-Ray and DVD today, Soundbite Culture caught up with the director to find out about his John Carter experience…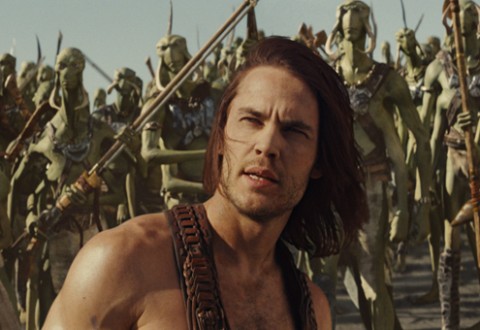 John Carter is merely a man on Earth, but on Mars he's more like a superman.