Jonathan Campbell's always had a weakness for long shots, but he can't quite decide whether Todd Solondz's Dark Horse is worth a punt or not.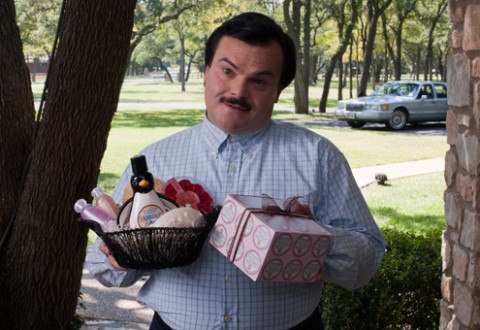 Jonathan Campbell discovers Richard Linklater's stranger than fiction tale of Bernhardt Tiede is dead funny.
Not that long ago, Jonathan Campbell finally woke up and, as Nick Murphy's The Awakening illustrates, it's never too late to open your eyes.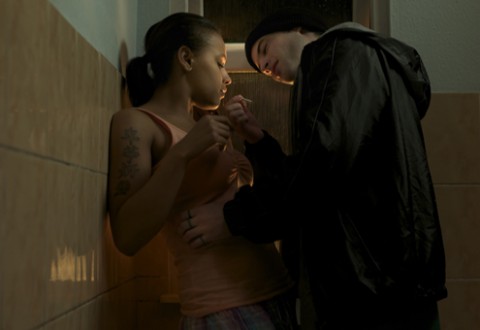 Jonathan Campbell takes a leaf out of Jarvis Cocker's book in reviewing Simon Frank's tale of common people.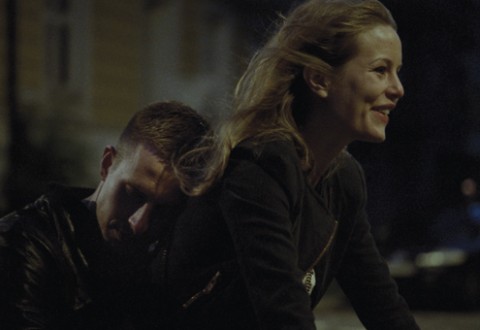 Jonathan Campbell takes a ride through Joachim Trier's Oslo, August 31st and likes the way it feels.