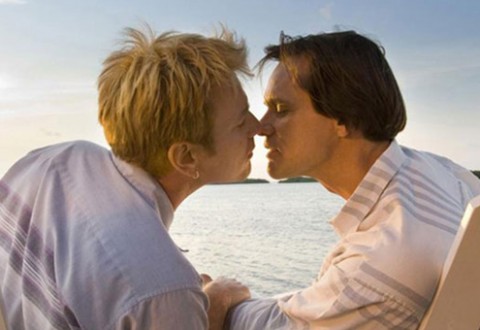 I love you Jim Carrey.
Or at least I used to.
When on form, I've always found Carrey to be pretty majestic.
Dumb And Dumber, Man On The Moon and Eternal Sunshine Of The Spotless Mind all showcase his unique talents and versatility as an actor.
When he's re-treading old ground, the results can be pretty wretched.