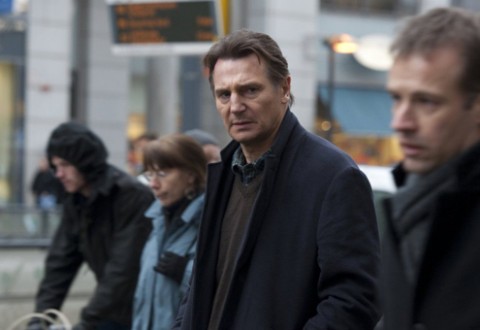 The unknown usually inspires great curiosity in me.
Alas, this isn't something that could be said of the film by the same name.
Unknown opens with american scientist, Dr Martin Harris, arriving at Berlin airport with his wife ahead of a bio technology conference he's scheduled to give a presentation at.