The final instalment in Semih Kaplanoğlu's Yusuf Trilogy, Bal (Honey), was released in the UK last week.
The Turkish playwright, film director and producer caught up with Soundbite Culture to tell us all about his newest film and winner of The Golden Bear at last year's Berlin Film Festival.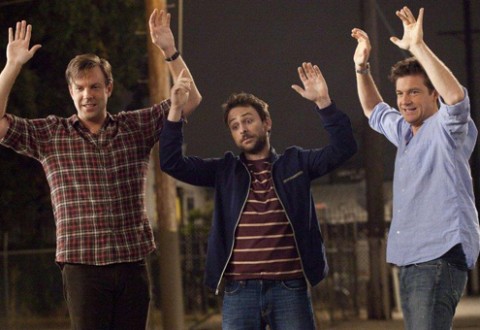 Hands up if you've just made the worst film of the year.