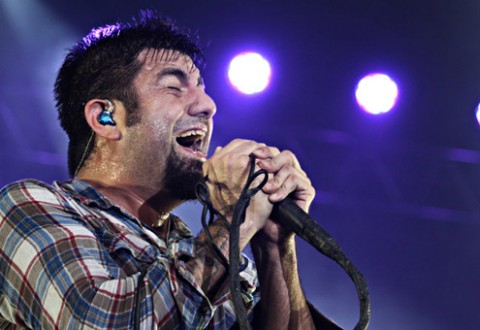 Just a few days before their appearance at Reading and Leeds festivals, Sacramento alt metal veterans Deftones indulged their London fans at a sold-out Shepherd's Bush Empire.
As if to emphasise their raw, animalistic power; Deftones west London show was rather aptly opened by Animals As Leaders and Pulled Apart By Horses.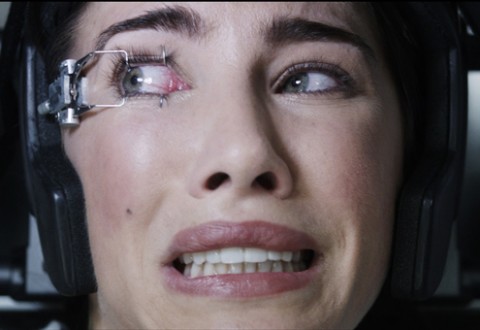 We don't always get to choose our own destiny.
It's a rum state of affairs but our cards are often marked from birth, even if we can't quite grasp this from our own bubble like vantage point.
Final Destination 5 seems to know its place in the world and, having accepted this fate, is happy to laugh at itself in the face of mortal danger.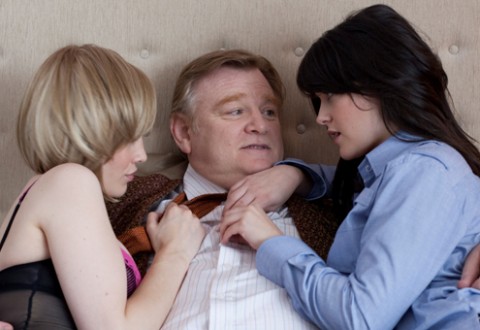 No one ever really dies.
Do you believe that?
Well if not, for you, it's almost over now.
Fortunately for Galway, one Gerry Boyle has no doubts about his own mortality.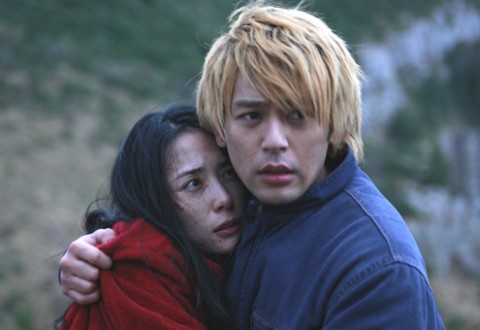 Can you feel sympathy for a murderer? Are unjust actions that precede a crime as heinous as the act itself? These are two of the questions Japanese-Korean director Sang-il Lee asks his audience to contemplate while watching his award winning film Villain.
Are you on the right side?
That's the question Roberto Nascimento, Lieutenant-Colonel of the BOPE – that's Special Police Operations Battalion in Brasilian apparently – wrestles with as he delves into the heart of Brasil's slum darkness.