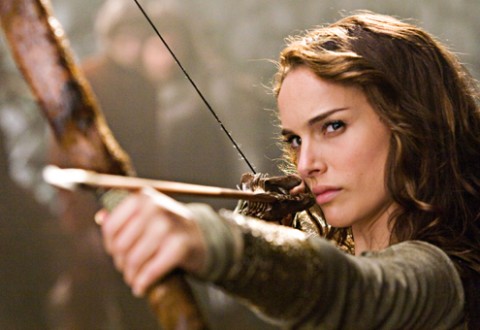 About ten minutes into David Gordon Green's Your Highness, one overriding mystery to which I still cannot fathom the beginning of an answer began to cloud my mind.
Namely, how in the name of all that is good did this project's creators and financiers convince such a collection of Hollywood players, screen legends, classical English actors and modern belle du jour's to get on board with such a daft and seemingly worthless production?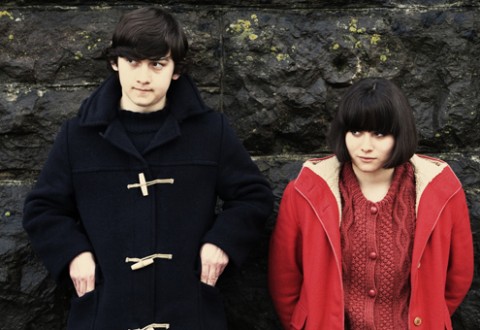 Submarines are strange creatures.
They spend the majority of their lives with their heads under water, move kind of funny when compared to other kinds of seafaring devices and tend to slip under the radar by design.
All of which may have inspired the name of Joe Dunthorne's debut novel, Submarine, and no doubt moved Richard Ayoade sufficiently to adapt this for his own virgin directorial voyage for his film of the same name.