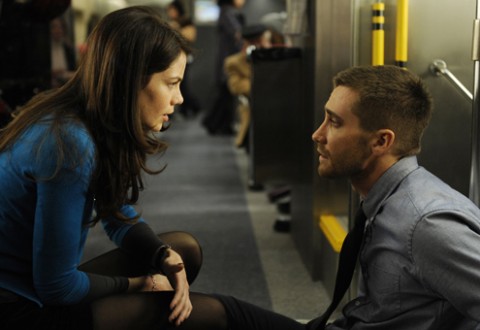 Duncan Jones is the man who sold his name.
And you have to admire him for casting his own shadow on pop culture, far from any accusations of nepotism rooted in his father's indelible legacy.
That I'm not helping with at all.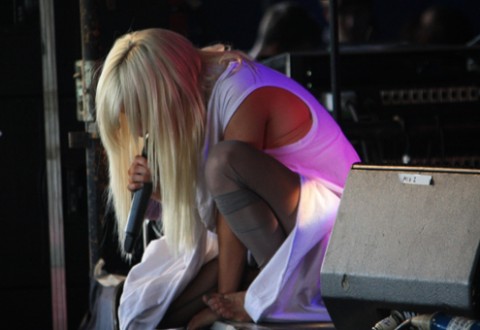 Another all-day festival, another breathless attempt to speed stage-to-stage, shoving kids with Bratwursts in hand for that ideal stage view. With seven or so stages and a few dozen bands crammed in one day, the Field Day extravaganza was meant to be as exhausting as it looked.
What's in a letter?
For Audrey Tautou, France's most beguiling export, it would seem to be everything and nothing.
Famous for her breakout role as Amelie, Tautou plays a hairdresser called Emilie in Pierre Salvadori's new film Beautiful Lies.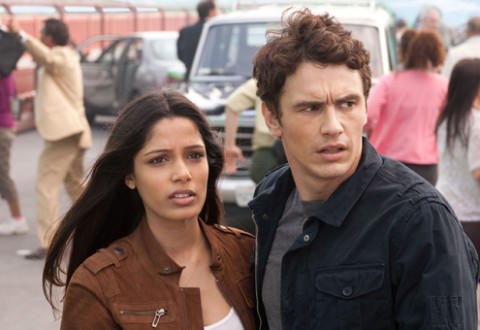 Revolution? It's the only solution.
Well, that's what Serj Tankian used to say.
Of course, success in this capitalist circus we've engineered tends to blunt our revolutionary zeal.
It's often said that everyone has their own doppelganger in this world.
Lord knows I've had my fair share of people telling me who I look like, from Robbie Williams to Russell Brand and Colin Farrell via Johnny Depp.
Of course, I don't really look like any of them. Although my Nan was closest to hitting my nail on the head when she asked me who this Johnny Debt was.